National Grid Faces Charges for Gas Service Denial Amid Moratorium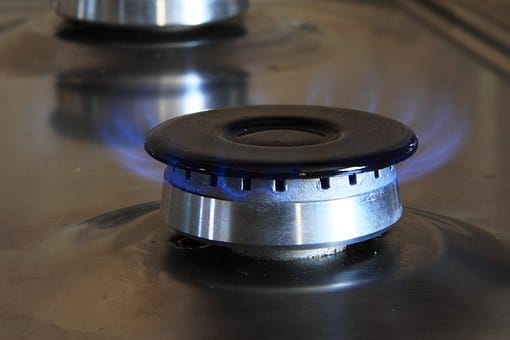 Democratic Governor Andrew Cuomo ordered the New York Department of Public Service to broaden its probe into National Grid's gas connection moratorium and take action to ensure that the company immediately provides gas to customers who were improperly denied service, according to an Aug. 28 news release. Cuomo also directed the department to impose penalties and sanctions as necessary, and consider the possibility of replacing the utility in the areas it serves.
The move comes amid a wrangle between the state and the utility over the approval of a gas pipeline. In May, the company announced that it stopped processing applications for new or expanded gas service in Brooklyn, Queens and on Long Island following the New York State Department of Environmental Conservation's decision to deny a water permit for Williams Co.'s Northeast Supply Enhancement project, which would provide service to National Grid. The project would expand the existing infrastructure in Pennsylvania, New Jersey, and New York to provide consumers access to an additional 400 million cubic feet of natural gas per day.
In a letter to the department, Cuomo said that there were reports that National Grid is refusing service to some customers who began new building projects before the company announced its gas connection moratorium, including affordable housing developments. There were complaints that customers, including a nonprofit operating a senior center, who suspended service to make building renovations were denied reactivation, the letter said.