National Grid Reaches Deal to End New York Gas Service Moratorium, Pays $36 Million in Penalties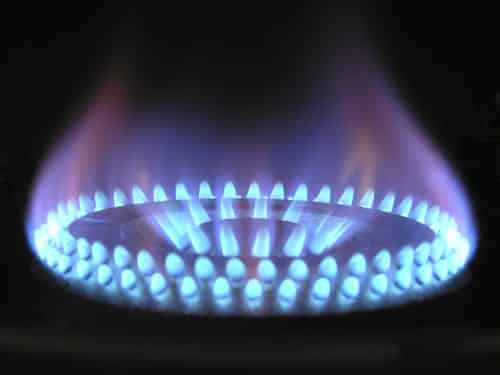 Democratic Governor Andrew Cuomo on Nov. 25 announced a settlement with National Grid plc to immediately lift the moratorium on gas service in Long Island, Queens and Brooklyn. The move follows Cuomo's notification earlier this month threatening to revoke National Grid's operating license over its inability to provide reliable supply. The utility committed to short-term supply mechanisms to meet demand for about two years, providing gas to customers who were denied service and granting pending applications. The company also agreed to pay $36 million to compensate affected customers and support energy conservation and clean energy initiatives.
National Grid will present an analysis of long-term options within three months, subject to a public review process. The analysis will consider renewable energy sources, conservation strategies, a new pipeline, liquefied natural gas facilities, compressed natural gas facilities, and interoperable systems. The Public Service Commission staff will work with the utility, communities, and elected officials to determine the best long-term option by June 2020 and ensure it is functioning in Fall 2021. As part of the deal, the state will appoint a monitor paid for by National Grid to oversee its operations and report to the state and the commission.
The company imposed the moratorium in May following the New York State Department of Environmental Conservation's decision to deny a water permit for Williams Co.'s Northeast Supply Enhancement project, which would provide service to the utility.
The Nov. 12 notification gave National Grid two weeks to respond with remedial actions to address the moratorium. The company "was grossly negligent in relying exclusively on the speculative construction of a private pipeline" to meet the demands or "deliberately defrauded" customers to force approval of a pipeline to further its business interests at the cost of the consumer, according to the notice.
The agreement serves to resolve a penalty proceeding initiated in October, so the commission will not proceed with cancellation of the utility's franchisee license if the agreement is satisfied. There are two more open show cause orders pending against National Grid that must be resolved.