National Grid Stops Accepting New Gas Service Requests in New York Following Williams Pipeline Denial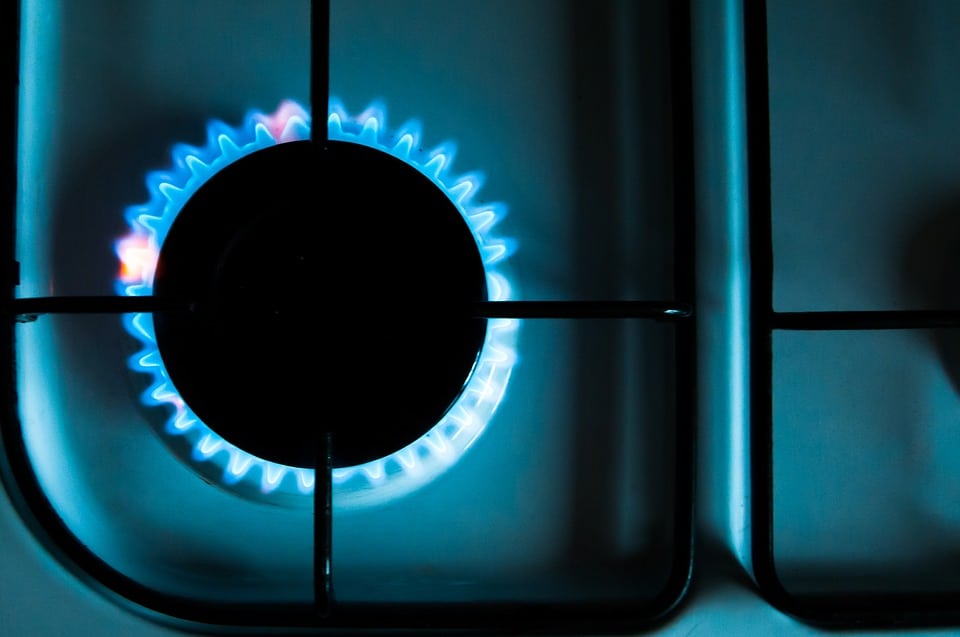 National Grid's President John Bruckner, issued a statement on May 17 saying the company has stopped processing all applications for new or expanded gas service in Brooklyn, Queens and on Long Island following the New York State Department of Environmental Conservation's decision on Wednesday to deny "without prejudice" a water permit for Williams' Northeast Supply Enhancement project, which would help to relieve pressing gas supply constraints in the area.
The company will continue to receive applications for new and expanded natural gas service from residential, commercial and industrial customers, but none will be processed until the permits for the gas line are received and the project is allowed to proceed. The utility underlines that despite its support for the region's ambitious clean energy goals, there are currently no viable alternatives for additional gas delivery infrastructure that can be developed, permitted and approved in time to meet growing demand.
New York's denial of permits for pipeline projects is one of the main reasons for the natural gas supply constraints. Proposed projects, which would add a collective capacity of about 2,027,000 dekatherms per day of natural gas, have been left in limbo by legal challenges and regulatory hurdles in New York despite approval by federal regulators.
The Northeast Supply Enhancement Project, proposed by Williams Partners LP, would include 3736.9 miles of onshore and offshore pipeline in Pennsylvania, New Jersey, and New York, providing about 400,000 dekatherms per day of gas to customers in the New York City area. The project would provide additional gas supply to National Grid, which is converting about 8,000 customers per year from heating oil to natural gas in New York City and Long Island. The line is critical to make these conversions possible, as well as keep up with new development in the area, according to Williams. On Jan. 25, Williams Partners LP's $1 billion Northeast Supply Enhancement Project cleared federal review. FERC found that the environmental impacts from the project would be reduced to less than significant levels with mitigation measures. Last year, Williams resubmitted its request for a water quality permit from the NY DEC, after the agency denied the permit citing incomplete application.
In January, Consolidated Edison Inc. announced that it would stop enrolling new gas customers in the Westchester County region in order to maintain reliability for existing customers and offer service to critical facilities, prompting New York regulators to  immediately implement a portfolio of demand-side solutions at a cost capped at $223 million, in an attempt to ease natural gas demand in the utility's supply-constrained areas.