Nevada Governor Issues Order to Accelerate Statewide Action on Climate Change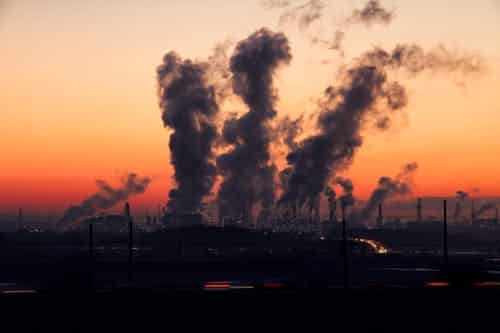 Democratic Governor Steve Sisolak signed an executive order Nov. 22 directing state agencies to evaluate policies and regulatory strategies to achieve emissions reductions consistent with Nevada's commitment as a member of the U.S. Climate Alliance. The directors of the Department of Conservation and Natural Resources and the Governor's Office of Energy will coordinate the efforts of state agencies to advance Nevada's climate goals. The agencies must develop policy recommendations and deliver a climate strategy report by Dec. 1, 2020.
In March, Nevada joined the U.S. Climate Alliance, a coalition of 25 states, which have committed to achieve a 26-28 percent cut in emissions from 2005 levels by 2025, in accordance with the Paris climate agreement. The state's Public Utilities Commission in August joined the Western Public Utility Commissions' Joint Action Framework on Climate Change, a cooperative effort to promote clean energy and reduce carbon emissions.
Nevada enacted a law in April that boosts the state's renewable portfolio standard to 50 percent by 2030, and set a goal for achieving 100 percent of the state's electricity from carbon-free resources by 2050.
The order builds on legislation enacted in June requiring the state Department of Environmental Protection to issue an annual report on the state's greenhouse gas emissions strategies to comply with the Paris Climate Agreement's targets and a 20-year projection of emissions. 
The executive order directs the agencies to include strategies including:
economy-wide or sector-specific programs to reduce greenhouse gas pollution, including market-based mechanisms;

transportation electrification and demand management;

building codes and other programs to increase residential and commercial building energy efficiency;

initiatives that enhance climate resiliency and mitigate the impacts of climate change in urban and rural areas, including impacts to Nevada's forests, rangelands, and water resources.