Nevada Passes Bill to Double Renewable Standard, Aim for Carbon-Free Electricity by 2050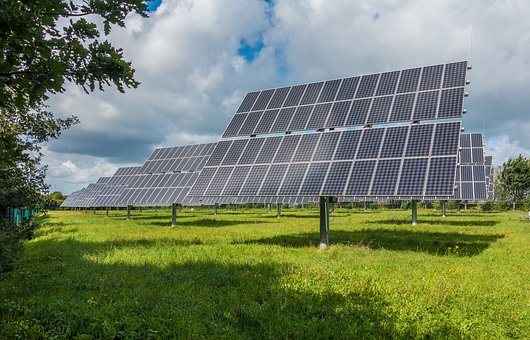 Nevada State lawmakers unanimously approved legislation on April 19 to boost the state's renewable portfolio standard to 50 percent by 2030, and set a goal for achieving 100 percent of the state's electricity from carbon-free resources by 2050. The existing target calls for the state to get 25 percent of supplies from renewables by 2025. The bill now moves to Democratic Governor Steve Sisolak's desk to be signed into law.
The legislation follows the passage of a 2018 ballot initiative requiring utilities to obtain half their electricity supplies from renewable resources by 2030. Sisolak announced his support for the measure, which must pass another round of voting in 2020 as constitutional amendments in Nevada must be approved by voters a second time before becoming law. The state legislature, with the support of the governor, will likely seek to implement the target before then.
Nevada joins a growing number of states and jurisdictions looking to expand their RPS targets. Earlier this month, Puerto Rico enacted legislation calling for 100 percent renewables by 2050. New Mexico recently passed a bill for 100 percent zero-carbon electricity by 2045, and Maryland passed legislation for 50 percent renewables by 2030.