New England Forward Capacity Auction Clears at Record-Low Prices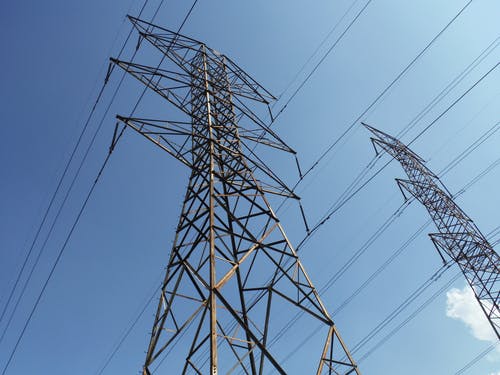 The ISO New England Inc.'s annual forward capacity auction closed at a clearing price of $2.00 per kilowatt-month, the lowest in the auction's history, according to a Feb. 5 news release. The closing price was about 47 percent lower than the last year's auction, which valued capacity at $3.80 per kilowatt-month. The primary auction received commitments from 33,956 megawatts to meet peak demand in 2023-2024, with 1,466 megawatts of surplus supply over the net installed capacity requirement. There were no capacity trades under auction rules that allow retiring resources can transfer their capacity to subsidized new resources that didn't clear in the primary auction.
Over 600 megawatts of new resources cleared the primary auction, of which, 317 megawatts received obligations under the renewable technology resource, or RTR, designation that allows participation without being subject to the minimum offer-price rule. About 19 megawatts remain under RTR for next year's auction, the last to include the exemption. Exempt resources included land-based and offshore wind, solar photovoltaic, and solar-paired batteries.
Prior to the auction, the grid operator retained two units, Mystic 8 and 9, needed for fuel security in the 2023-2024 capacity year.