New England Capacity Auction Prices Rebound from Record Lows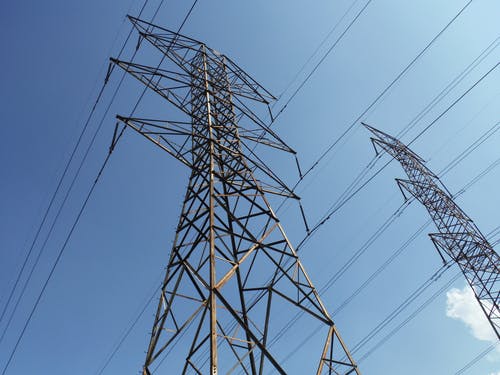 ISO New England Inc.'s fifteenth annual forward capacity auction concluded with preliminary clearing prices ranging from $2.48 to $3.98 per kilowatt-month across different pricing zones, up from last year's record low, according to the results released on Feb. 11. Clearing prices declined since peaking at $9.55 per kilowatt-month in 2015 and hit an all-time low of $2 per kilowatt-month in the fourteenth auction last year.
The auction cleared at three prices due to local capacity requirements within New England. Capacity zones, which align with system transmission constraints, signal regions with a potential capacity shortfall or surplus. Multiple zones facilitate appropriate capacity location and pricing.
The auction received capacity commitments from about 34.62 gigawatts of resources for the 2024-2025 commitment period, with 1.35 gigawatts of surplus supply over the net installed capacity requirement. Cleared capacity resources include:
29,243 megawatts of generation, including 950 megawatts of new resources;
3,891 megawatts of demand resources, including energy efficiency, load management, and distributed generation;
More than 630 megawatts of new plus existing battery storage;
1,487 megawatts of imports.
The total value of the capacity market in 2024-2025 is expected to be about $1.36 billion, compared to $980 million estimated last year for the 2023-2024 delivery period.
The annual auction is held three years ahead of each capacity commitment period to provide adequate time to develop new resources. Capacity resources may consist of conventional power generation plants, renewables, imports, and demand resources such as energy-efficiency measures.