New England Grid Operator Draws Criticism for Withholding Rate Data in Evaluating Retirement Bids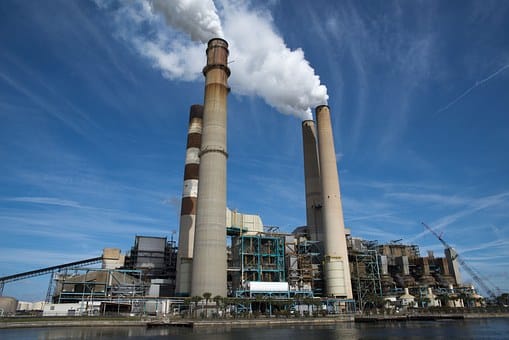 Public Citizen, a Washington DC-based consumer advocacy group, lodged a protest against that New England grid operator for failing to provide access to details of its interim fuel security program in its rate filing on delist bids submitted for the 2023-24 capacity auction, according to a July 17 filing with the Federal Energy Regulatory Commission.
The group noted that ISO New England Inc. admits that the rate filing includes contested proposed rates, which are part of a separate proceeding to determine whether the interim program, called "Inventoried Energy Program," is just and reasonable. The grid operator failed to notify the program's developments to intervenors who must have the opportunity to review how the rates are being calculated under the disputed program, the group said.
The short-term program, which would run during winters 2023/2024 and 2024/2025, seeks to provide additional compensation for resources that maintain inventoried energy during cold periods when winter energy security is most stressed. The plan provides an interim solution that could complement efforts underway to develop a long-term, market-based solution to the energy security challenges.
Participants received conditional retirement notifications, providing "a price with the current rules and a price to be used if the Inventoried Energy Program proposed rules are approved," according to the delist bid rate filing.