New Hampshire Governor Vetoes Bill Aimed to Raise Renewable Energy Standard, Citing Potential to Increase Rates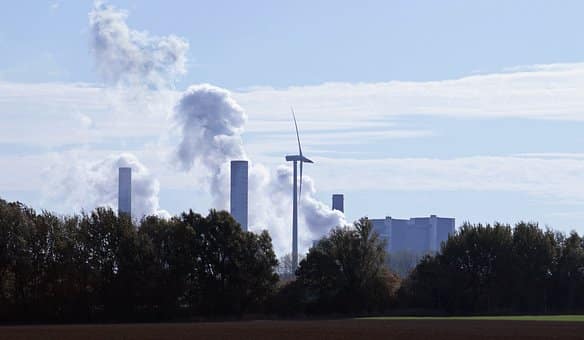 Republican Governor Christopher Sununu on July 24 vetoed legislation that would have revised the state's renewable portfolio standard, raising the solar requirement to nearly 19 percent by 2040. Current policy requires 25.2 percent of New Hampshire's electricity to be sourced from renewable energy by 2025, with a solar carve-out of 0.7 percent by 2020.
In his veto message, Governor Sununu said that the bill would cost electric ratepayers $300 million annually in new subsidies; $100 million of this amount would fund solar developer profits.The argument highlighted that, at a time when the state is trying to rebuild its economy amid the COVID-19 pandemic, raising electricity rates would be harmful and counterproductive. Already-struggling businesses would fail in expansion efforts and fixed income residents would find it difficult to pay their monthly bills.
Furthermore, the state would have to devote 20 square miles of land to accommodate solar infrastructure to accomplish the goals set in the bill, and the level of environmental impact that this would bring about has been overlooked.
Governor Sununu pointed to a plan that he announced in January to support renewable energy expansion without creating subsidies. Although that measure failed on party lines, Sununu highlighted that it would have been a "responsible alternative" to the vetoed bill.