New Hampshire Passes Bill to Boost Solar Power Despite Recent Net Metering Veto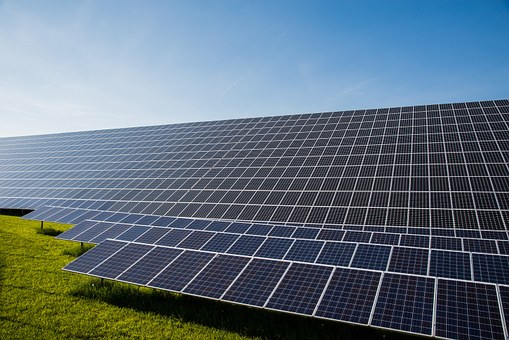 The New Hampshire state legislature passed a measure that revises the state's renewable portfolio standards for solar to 5.4 percent by 2025, up from the current 0.6 percent.
The bill specifically seeks to raise the amount of electricity that utilities must procure from Class II renewables, which comprises solar electric systems that began operation after January 1, 2006. Currently, the state has a renewable standard of 25.2 percent by 2025, with a Class II requirement of 0.7 percent by 2020.
The measure comes days after Republican Governor Christopher Sununu vetoed legislation that sought to expand the state's net metering cap to 5 megawatts from 1 megawatt, over concerns of higher electric bills.