New Hampshire State Lawmakers Pass Bill for Five-Fold Increase in Net Metering Project Size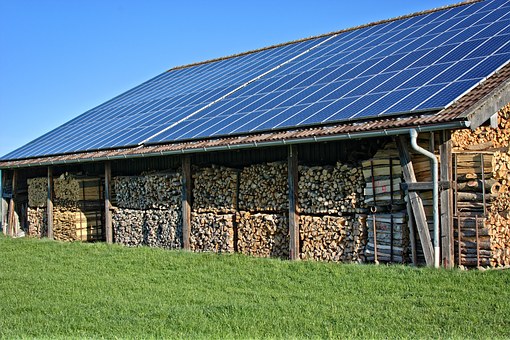 The New Hampshire legislature approved a bill on May 16 aimed to expand the state's net metering cap to 5 megawatts from the current level of one megawatt. The legislation also includes a provision to prevent reselling of net-metered electricity into the New England wholesale market. (HB 365)
The bill passed the legislature by a 254-98 vote, exceeding the two-thirds margin required for the legislation to be veto-proof. Last June, Republican Governor Chris Sununu vetoed similar legislation that sought to expand net metering, saying that the measure could cost ratepayers up to $10 million per year.
Currently, there are 25 existing projects having a capacity of 1-5 megawatts, which could shift to net metering once they no longer have a capacity commitment in the New England market or are no longer registered with the grid operator, according to the state's Public Utilities Commission. The process of retiring from wholesale markets could take several years, implying that the fiscal impact of current facilities that seek to qualify for net metering will be seen only after fiscal year 2023. Under the bill, exports to the grid from existing or new customers will be treated as reductions to the wholesale load obligations of the electric supplier that serves those customer generators.
The legislation also clarifies that the utility property tax exemption for customer generators up to one megawatt will remain in place and that new facilities with greater capacity will not qualify for the exemption.