New Jersey Board Clears Denmark-Based Orsted's Interconnection Agreement for 1.1-Gigawatt Offshore Wind Project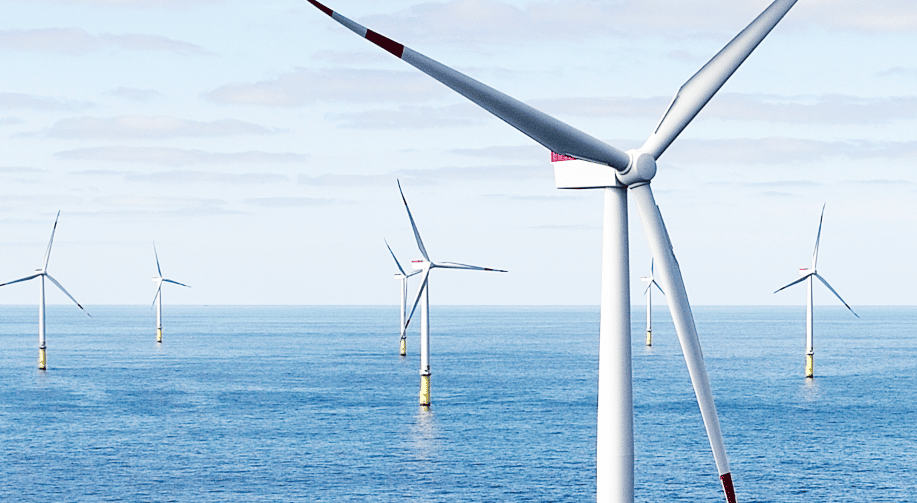 The New Jersey Board of Public Utilities approved Ocean Wind LLC's purchase of capacity interconnection rights, or CIRs, to advance its proposed 1.1 gigawatt wind project off the coast of Atlantic City, according to a Sept. 11 order. The agency found that the CIRs reduce the costs of transmission upgrades, and therefore, the ratepayer allocation of those costs, and lowers the risk of delay in the project schedule, which also aligns with the ratepayer interests.
In June, the board selected Denmark-based Orsted A/S to develop the Ocean Wind project, which marks the first step towards meeting the state's 3.5-gigawatt goal by 2030. The agency also acknowledged the developer's proposal to mitigate the·costs of transmission system upgrades through the use of CIRs.
Ocean Wind explored the procurement of CIRs with points of interconnection at Oyster Creek Nuclear Power Station in Ocean County. The owner of the CIRs at Oyster Creek, Exelon Generation Company LLC, engaged in negotiations to complete a purchase agreement for the available ClRs. The difference between the purchase of CIRs at the price indicated in the contract plus any remaining upgrade costs would be about $25 million less than the estimated upgrade costs without the purchase of ClRs, according to Ocean Wind.