New Jersey Examines Resource Adequacy Alternatives to Advance Clean Energy Goals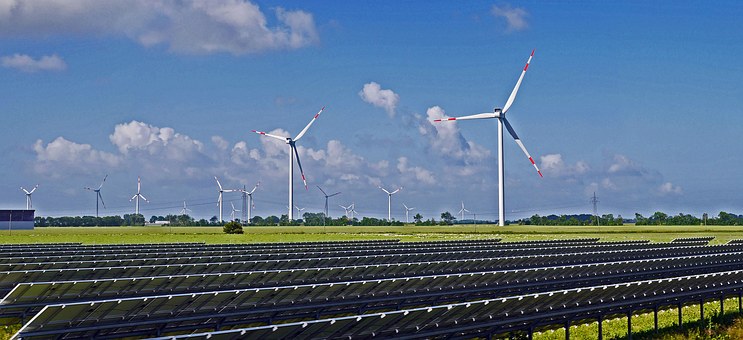 The New Jersey Board of Public Utilities on March 27 opened a proceeding to examine whether the state can achieve its long-term clean energy and environmental goals under the current resource adequacy procurement paradigm.
The commission will assess alternatives to the state participating in the regional capacity market administered by PJM Interconnection LLC as the means to ensure sufficient generation resources for ratepayers. The investigation responds to the Federal Energy Regulatory Commission's decision last December to expand the minimum offer price rule, or MOPR, in the capacity market, thereby supporting fossil fuel generation and making it expensive to meet clean energy targets.
The initiative is consistent with the strategies in the state's Energy Master Plan, which provides a comprehensive blueprint to reach Democratic Governor Phil Murphy's goal of 100 percent clean energy by 2050 and achieve the target of 80 percent emissions reduction from 2006 levels.
As a first step in the investigation, the commission staff seeks input on a range of topics including whether the state can utilize the Fixed Resource Requirement, or FRR, alternative to satisfy the state's resource adequacy needs and accelerate achievement of clean energy goals. The staff is also exploring whether modifications to the commission's Basic Generation Service construct can help align the procurements with clean energy objectives, as well as the role of a Clean Energy Standard, Clean Energy Market, or similar mechanisms in supporting the goals.