New Jersey Regulator Approves $300 Million Annual Subsidy for Nuclear Power Plants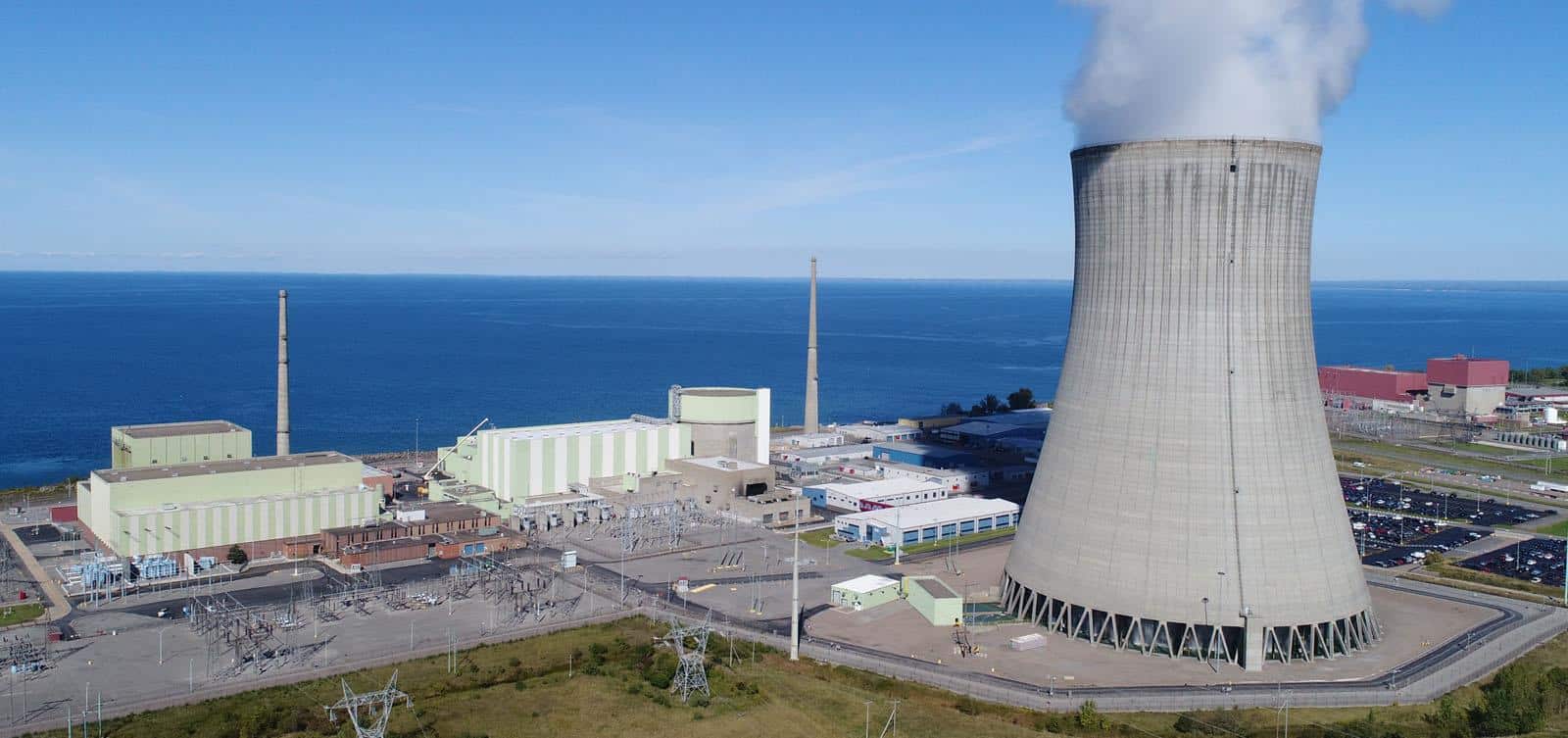 The New Jersey Board of Public Utilities on April 18 awarded zero emission credits to the Hope Creek and Salem nuclear power plants after determining that the facilities could close within three years due to financial distress. The subsidy program was established under legislation enacted last May to compensate the fuel diversity and zero-carbon attributes of nuclear power.
Last November, the board approved tariff revisions for the state's electric utilities to implement rates for collection from their retail customers to fund the program. The law set a rate of $0.004 per kilowatt-hour for qualifying plants. Nuclear plant operators applying for the credits must meet specific criteria including their contribution to air quality and anticipated closure within three years due to financial distress. Each credit represents the fuel diversity, air quality, and other environmental attributes of one megawatthour of electricity generated by an eligible nuclear power plant.
The agency said that each of the three units – Hope Creek, Salem I, and Salem II — will get about $100 million per year. If more money is collected than is needed, the excess amount will be returned to ratepayers. The board will reevaluate the program at the end of three years.
The 1.2-gigawatt Hope Creek Nuclear Generating Station is owned by Public Service Enterprise Group, and the 2.3-gigawatt Salem Nuclear Power Plant is co-owned by Public Service and Exelon Corporation. The plants supply about 32 percent of the state's energy mix and 90 percent of the state's carbon-free energy.