New Jersey Unveils Plan for EV Charging Infrastructure Buildout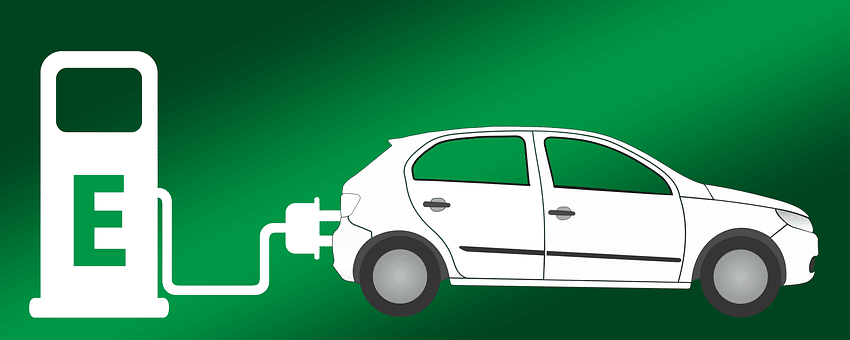 The New Jersey Board of Public Utilities on May 18 unveiled its Electric Vehicle Infrastructure Ecosystem 2020 Straw Proposal, which will inform recommendations to develop an approach for charging infrastructure build-out, as well as the roles of private and public entities.
New Jersey enacted legislation in January that sets a goal of having 2 million light duty plug-in electric vehicles in the state by 2035 and requires at least 85 percent of new light duty vehicles sold or leased to be electric by 2040.
The proposal recommends a "shared responsibility" model as the standardized approach, where electric distribution companies invest in the infrastructure necessary to enable a robust EV Ecosystem and the private sector owns, operates and promotes the charging stations.
Transportation fuels accounts for about 40 percent of emissions in the state and electrification of the sector is a key strategy to help the state 80 percent reductions below 2006 levels by 2050.
The board is seeking input on how to expand EV service equipment infrastructure and encourage charger ready investment, ensure equity in the EV ecosystem, and integrate charging into the rate structure.
Comments on the proposal are due by June 17.