New Mexico Governor Signs Efficiency Bill Decoupling Energy Use From Utility Revenue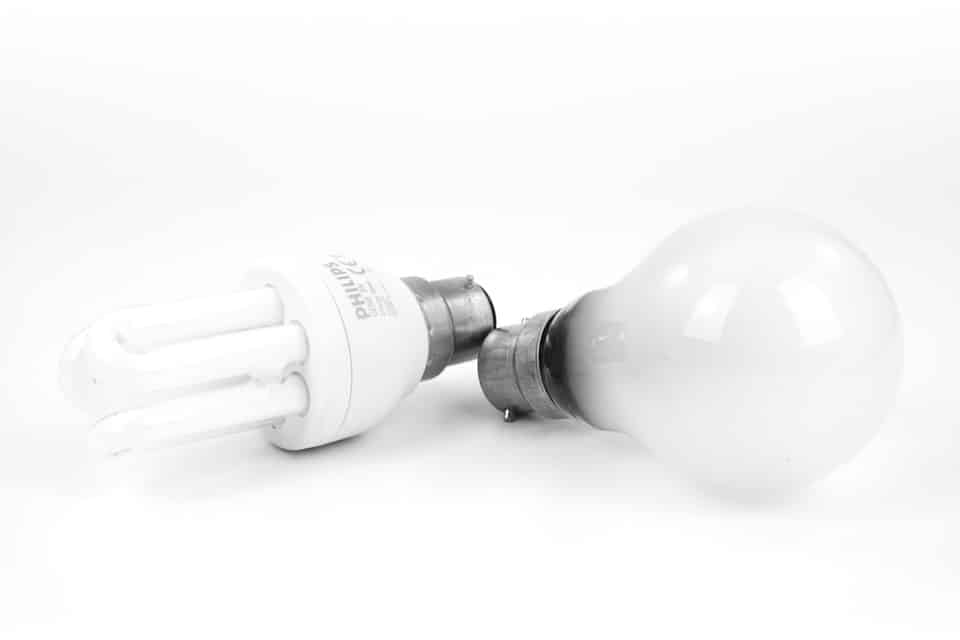 New Mexico's Democratic Governor Michelle Grisham has signed legislation on April 3, which amends the 2005 Efficient Use of Energy Act, creating better incentives for utilities to engage in energy efficiency and conservation by removing the economic incentive to sell more energy.
The Efficient Use of Energy Act of 2005 allows electric and natural gas utilities to implement cost-effective energy reduction programs that can be funded through a tariff rider for energy-efficiency and load management programs. The changes, introduced by Democratic Representative Andrea Romero, will ensure that the revenue per customer approved by the commission in a general rate case proceeding is recovered by the public utility without it depending on the quantity of electricity actually sold by the company. The bill achieves this by removing the more traditional profit incentive based on energy use and allowing instead for cost recovery set by the utility, in addition to a certain return on equity, incentivizing utilities to pursue efficiency measures.
The legislation also mandates the adoption of energy efficiency and load management programs by every public utility, such that by 2025 they achieve savings of at least 5 percent of 2020 total retail kilowatt-hour sales to eligible New Mexico customers. The Public Service Commission will draw up renewed targets for the period 2025 through 2030.
In the short time Lujan-Grisham has come to power, her administration has made a sharp pivot from the policies of her Republican predecessor Susana Martinez, perhaps most notably by issuing an executive order that commits the state to the U.S. carbon emission cuts under the Paris Climate Agreement and signing legislation that boosted the state's renewable portfolio standard to 100 percent carbon-free resources by 2045. Lujan-Grisham joined a Democrat-led legislature that will likely continue to push for similar legislation.