New Mexico Court Directs Utility Regulator to Apply Energy Transition Act to PNM's Coal Plant Retirement Plan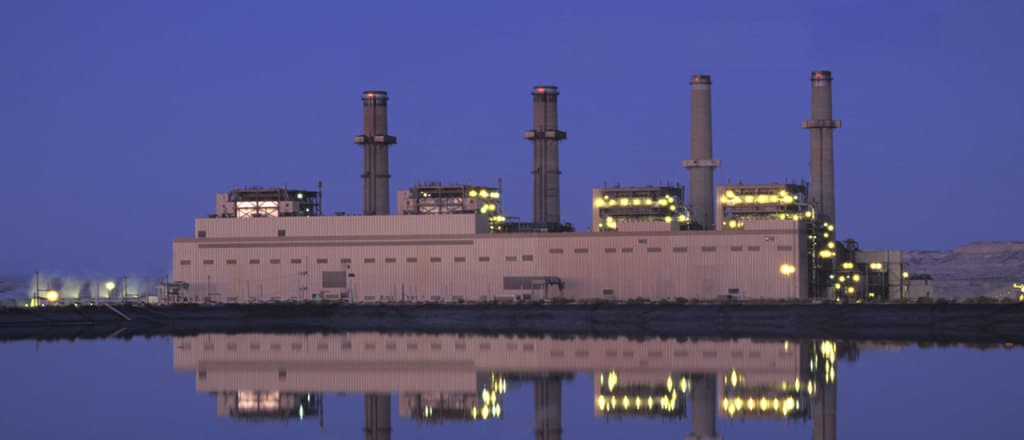 The New Mexico Supreme Court on Jan. 29 ruled that the Public Regulation Commission must apply the Energy Transition Act, or ETA, to the closure and replacement of the San Juan coal-fired plant, granting a petition by New Mexico Governor Lujan Grisham, Navajo Nation President Jonathan Nez, and the legislators who sponsored the act. The law, which took effect in June, includes provisions to issue energy transition bonds for the retirement and workforce training and transition assistance to affected communities. The lawmakers filed the petition following a decision by the commission in July that placed the abandonment portion of Public Service Company of New Mexico's plan in a January docket to proceed under the prior law.
The court also ruled that any previous commission orders inconsistent with order should be vacated. Petitioners argued that the commission persisted in keeping the ETA applicability issue unresolved for five months and recent actions indicate that it has no intention of deciding this issue prior to the final order on PNM's application in April of 2020. The "PRC is acting to disrupt ETA implementation and is posturing its dockets to accommodate an ultimate finding that the ETA does not apply to PNM's Application," according to the petitioners.
In October, the court declined to hear a petition by the PNM Resources subsidiary clean energy advocates seeking clarification regarding the applicability of ETA for the abandonment of the San Juan Generating Station Units 1 and 4, procurement of replacement resources, and financing authorized by the law. In March, the court granted PNM's request for a stay of further proceedings until after the effective date of new energy legislation. PNM filed a consolidated application on July 1, 2019 — after the law became effective — to retire the coal plant in 2020 and replace it with a portfolio of cleaner generating resources.
The Energy Transition Act requires the state's utilities to derive at least 50 percent of their electricity from renewable sources like solar and wind by 2030 and 80 percent by 2040 while the remaining share would come from zero-carbon sources by 2045.