New Pathfinder Initiative Aims to Protect U.S. Energy Infrastructure From Cyber Threats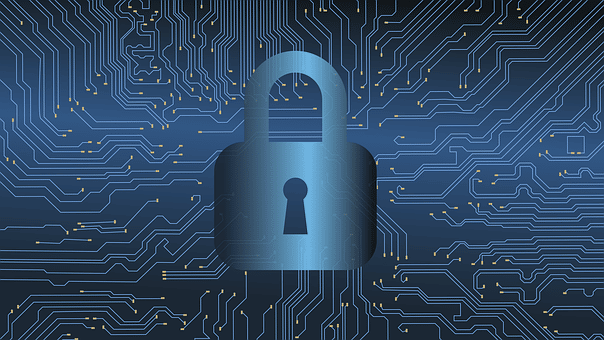 The U.S. Energy Department has partnered with the Department of Homeland Security and Department of Defense on a new Energy Sector Pathfinder initiative to strengthen intergovernmental cooperation in proactively addressing cyber threats to critical energy infrastructure, according to a Feb. 3 news release.
The initiative aims to advance information sharing, enhance training and education regarding system risks, and develop operational preparedness and response activities to cybersecurity threats.
The program builds on previous Pathfinder initiatives across government and the private sector to address the technologies, challenges, and threats facing a specific critical infrastructure sector.