New York Announces $1 Billion Clean Energy Investment for Low-to-Moderate Income Customers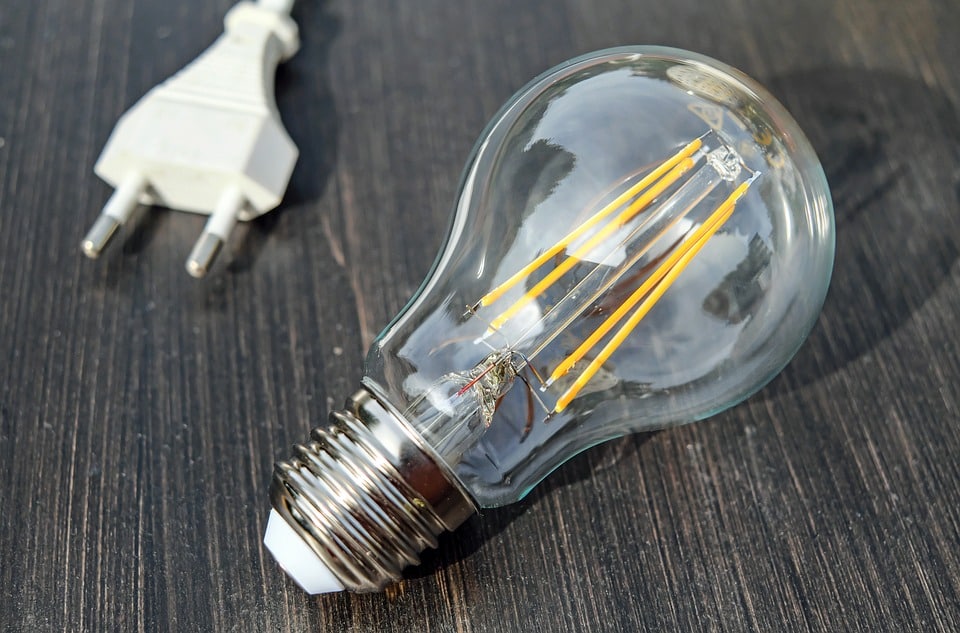 Democratic Governor Andrew Cuomo on July 27 announced nearly $1 billion in clean energy investments through 2025 to support energy efficiency programs for low-to-moderate income customers and communities in the state. The New York State Energy Research and Development Authority will collaborate with the state's investor-owned utilities to provide more affordable energy options for more than 350,000 households. The measure is expected to support equitable advancement of New York's clean energy goals under the 2019 Climate Leadership and Community Protection Act.
The initiative will more than double the number of households — from 30,000 to over 70,000 per year — that benefit from energy efficiency services like insulation, air sealing, and load reduction. Furthermore,  improvements to heating, ventilation, and air conditioning are also anticipated. More than half of the total $1 billion funding will be invested to improve energy efficiency in affordable multifamily buildings. Over one third, or about $300 million, will be focused on reducing energy burdens for residents and renters. The remainder will be invested in the electrification of buildings. Substantial building electricity accounts for 45 percent of greenhouse gas emissions in the state.
The initiative will also create new job opportunities for clean energy workers. NYSERDA is offering a wide range of workforce development and training programs through the Clean Energy Fund to enable local workers to support clean energy community campaigns targeting low-to-moderate income customers.
The $1 billion investment is expected to improve the energy efficiency by over 400 gigawatt hours, and reduce energy bills for participants by over $40 million annually.