New York Awards Largest Offshore Wind Contract for 1.7 Gigawatts, Enacts Green New Deal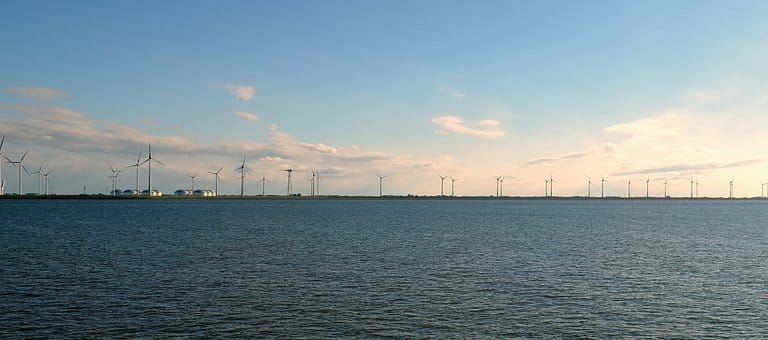 Democratic Governor Andrew Cuomo on July 18 announced the selection of two projects totaling 1.7 gigawatts in New York's first comprehensive offshore wind solicitation. Cuomo also signed legislation, which requires a carbon-neutral power system by 2040 and codifies the state's targets of 6 gigawatts of solar by 2025, 3 gigawatts of energy storage by 2030, and 9 gigawatts of offshore wind by 2035, the most aggressive in the nation.
The selected projects are the 816-megawatt Empire Wind project proposed by Norway's Equinor US Holdings Inc. and the 880-megawatt Sunrise Wind project, a joint venture by Denmark's Ørsted A/S and Eversource Energy. The contracts, which represent $3.2 billion in economic activity, mark the largest offshore wind procurement in the U.S., beating New Jersey's recent 1.1-gigawatt award, as well as the nation's single largest renewables procurement to date.
The offshore wind award brings New York's total large-scale renewable energy contracts to 4.7 gigawatts since March 2018 through three solicitations. These projects are expected to supply enough renewable energy to power up to two million households and meet nearly 10 percent of the state's electricity needs by 2025. Governor Cuomo also announced new investments totaling $287 million for manufacturing and port infrastructure, as well as $20 million for a wind workforce training program.