New York Commission Examines Revisions to Value Stack Compensation Rule to Limit Revenue Impact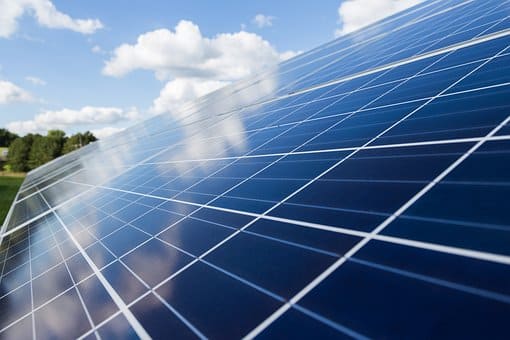 The New York Public Service Commission staff on Aug. 13 recommended changes to the value stack compensation rule to clarify the eligibility criteria for certain high-capacity-factor resources, such as fuel cells, to prevent excessive cost shift to non-participating ratepayers. Utilities expressed concerns that the issue has become particularly relevant given the growing number of prospective fuel cell projects entering the interconnection queue. The revenue shift and bill impact for a specific technology vary with the capacity factor and can be considerably higher than that of a similarly-sized low-capacity factor resource, such as solar.
The value stack policy allows community distributed generation subscribers to receive, in addition to the value stack, a market transition credit or community credit, in a bid to support renewable and distributed resources while maintaining an annual revenue impact of less than two percent. However, the application of these credits to fuel cells, which have a capacity favor that is six times greater than solar, imposes six times the revenue shift. There is also a possibility of tranches being closed much faster than intended and some tranches dominated by these resources. Utilities asked the commission to either reduce the megawatt-cap for capacity allocation or lower the compensation levels for these resources, so that the revenue impact cap is not exceeded.
The Climate Leadership and Community Protection Act, enacted last month, provides a definition for a renewable energy system, which includes only fuel cells that do not utilize a fossil fuel resource for power generation. Currently, the Clean Energy Standard rules include fuel cells that rely on natural gas for electricity generation.
The staff recommends that a resource that qualifies after Aug. 13 should only be eligible for the environmental value if it meets the definition of renewable energy systems in the Climate Leadership Act. A high-capacity-factor resource should receive a community credit adjusted according to the ratio of an average solar capacity factor of 14 percent to that resource's estimated average capacity factor.
New York adopted the value stack pricing mechanism in 2017 to compensate distributed energy resources in a more accurate and granular manner, an important first step in moving beyond net metering.
Comments on the proposed changes are due by Oct. 28.