New York Denies Permit for Williams' Northeast Supply Enhancement Gas Project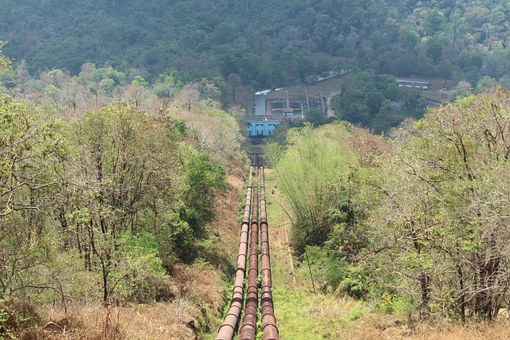 The New York State Department of Environmental Conservation on May 15 denied a water quality permit for Williams Co.'s Northeast Supply Enhancement Project. The $1 billion project is designed to provide about 400,000 dekatherms per day of natural gas capacity to National Grid.
The department determined that the project would not meet the state's rigorous water quality standards and that construction would result in water quality impacts caused by re-suspension of sediments and other contaminants.
National Grid's supplement capacity report identified additional options that would meet the projected demand-supply gap of natural gas without the need for the pipeline project, the department noted.
The company imposed the moratorium last May following the department's decision to deny a water permit for Northeast Supply Enhancement project, which would provide service to the utility. Subsequently, the company reached a settlement with the state to lift the moratorium and committed to short-term supply mechanisms to meet demand.