New York Expects $4.6 Billion in Savings From New Pricing Structure for Renewable Energy Procurement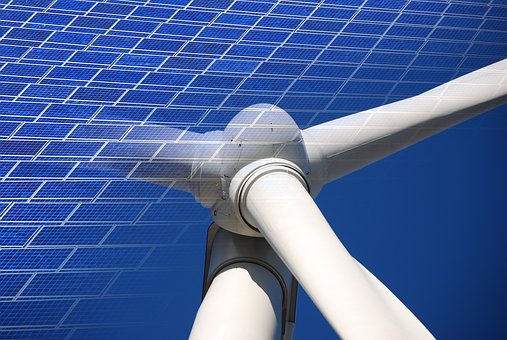 The New York Public Service Commission on Jan. 16 issued an order authorizing the state's Energy Research and Development Authority to offer an index renewable energy credit price option in addition to the traditional fixed-price in future solicitations for long-term renewable energy contracts. The new pricing structure, expected to reduce risks for developers and lower capital costs, pays for the environmental attributes of solar or wind projects based on a reference market index that will change monthly over the life of the contract. The commission also announced an additional $2 billion in energy efficiency and building electrification initiatives to combat climate change.
The agency said that the index renewable energy credit, or "index REC" price will serve as a hedge against market volatility, lower the financing costs for renewable generators, and provide lower costs and less volatile prices for ratepayers. The move will further spur the development of clean energy resources and lead to savings of about $233 million per year through 2030, and $4.6 billion over the life of the contracts. The pricing option would also avoid a potential double payment to renewable generation projects, in the event that carbon pricing is implemented in the wholesale energy market. The commission applied the pricing structure in the offshore wind order by requiring bidders to include an "Index OREC bid."
NYSERDA's next solicitation will issue competitive awards to 21 projects for more than 1,000 megawatts of large-scale solar and onshore wind and 40 megawatts of energy storage projects. These efforts are expected to spur over $2.5 billion in private sector investments. The first two fixed-price solicitations resulted in awards totaling 1,383 megawatts in 2017 and 1,364 megawatts in 2018.
Separately, the commission approved an ambitious set of energy efficiency and electric heat pump targets for investor-owned utilities to dramatically reduce energy consumption. The measure will bring nearly $2 billion in market-enabling investments and move towards cleaner and healthier buildings and communities. The state's investments in energy efficiency and clean heat from 2020 through 2025 exceed $6.8 billion.