New York Extends NY-Sun Incentive Program With Nearly $600 Million Funding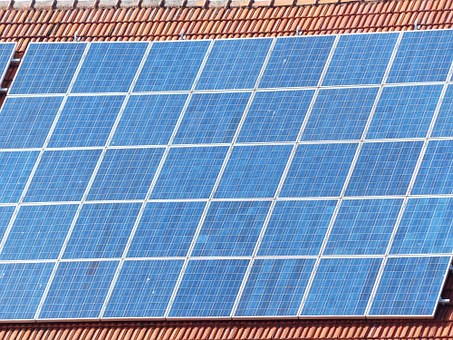 The New York Public Service Commission on May 14 authorized an additional $573 million in funding for the NY-Sun initiative and extended the term of the program to support the state's goal of achieving 6 gigawatts of distributed solar by 2025.
The state is approaching the attainment of the initiative's original goal of 3 gigawatts by 2023, with more than 2.2 gigawatts of distributed solar in service and 1.2 gigawatts in advanced stages of development. The capacity represents more than 130,000 projects, ranging from small, 5-kilowatt rooftop installations to large community solar systems of up to 5 megawatts.
The initial funding of the expanded program will be sourced from existing uncommitted fuds held by the New York State Energy Research and Development Authority (NYSERDA). The commission authorized NYSERDA spend as much as two-fifths, or $230 million, of the uncommitted funds originally collected for the development of large-scale renewable generation.
Last November, NYSERDA requested an expansion of the NY-Sun program to build on its success and to meet the 6 gigawatt-by-2025 target established under the Climate Leadership and Community Protection Act.
NYSERDA implemented the NY-Sun MW Block program as part of the Clean Energy Fund for the 2016-2023 period with a target of 3 gigawatts of distributed solar and a budget of $960 million.
NYSERDA is required to file an updated plan reflecting the program expansion by June 1.