New York Governor Announces $11 Million to Expand EV Charging Using Volkswagen Settlement Funds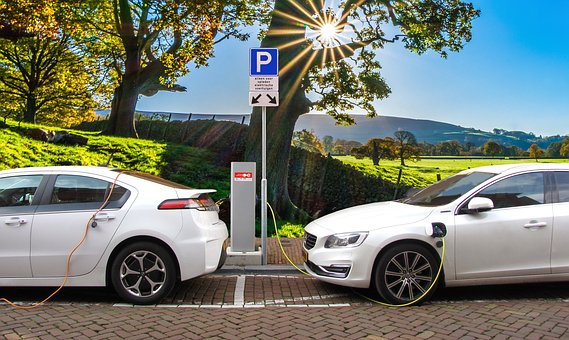 Democratic Governor Andrew Cuomo on Nov. 12 announced the availability of $11 million in funds to continue strengthening fast charging infrastructure throughout the state. The program will cover up to 80 percent of the cost to build public charging stations, with funding made available in two rounds. The initiative is funded by New York's $127.7 million share of the 2017 settlement that Volkswagen Group of America reached for cheating on U.S. Environmental Protection Agency emissions tests.
The Direct Current Fast Charger program, administered by the New York State Energy Research and Development Authority, will increase access to charging stations in disadvantaged and underserved communities. Charging station developers, selected through the funding rounds, are required to install at least four DC fast charging stations per site at a minimum of four locations. Further, 25 percent of the stations must be within at least half a mile of a disadvantaged community, which is defined by the Climate Justice Working Group in conjunction with New York State.
The initiative is the latest in a range of EV initiatives, including EVolve NY, Charge NY and EV Make-Ready, aimed to increase charging infrastructure to have at least 10,000 ports installed by the end of 2021. In July, the Public Service Commission approved a budget of $701 million for the Make-Ready initiative, which aims to deploy more than 50,000 charging stations by 2025, coinciding with the state's goal of reaching 850,000 zero-emission vehicles by that year.             The move supports the state's goal of achieving 85 percent reduction in greenhouse gas emissions by 2050 as part of the 2019 Climate Leadership and Community Protection Act. The transportation sector accounts for about 36 percent of the state's total emissions.
Applications for the first round, focused on Central New York, North County, Finger Lakes, and Western New York, are due by Feb. 18, 2021. The second round, set to begin in July 2021, will include the aforementioned areas along with Mohawk Valley and Southern Tier. A third round will be considered if funds remain.