New York Proposes Regulations to Implement Renewable Energy Siting Law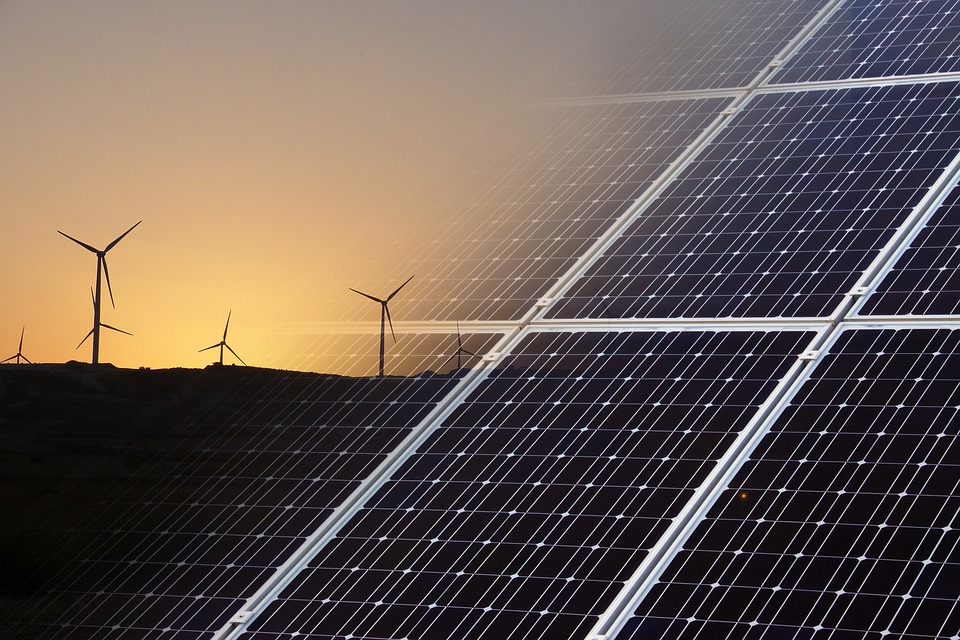 New York Governor Andrew Cuomo, a Democrat, on Sept. 16 announced a draft regulatory framework to implement a recently-enacted law, which established the Office of Renewable Energy Permitting to expedite the siting and regulatory review of large-scale renewable energy facilities. The proposed framework is expected to dramatically speed up clean energy project development and help jumpstart New York's economic recovery from the COVID-19 pandemic.
The Accelerated Renewable Energy Growth and Community Benefit Act, enacted in April, established the office, the first of its kind in the nation, to establish uniform environmental standards and conditions that will help speed up project development. The current energy generation siting process was designed for fossil-fuel electric plants and established prior to the state's adoption of aggressive goals under the 2019 Climate Leadership and Community Protection Act, which requires the state to source 70 percent of its power from renewable energy.
Under the law, renewable energy projects larger than 25 megawatts will be required to seek an approved permit through the new office for new construction or expansion, and new facilities sized between 20 and 25 megawatts will also be able to opt-in. Until new standards are in place, applications must be designed to meet current Article 10 standards. Projects already in the initial phases of the current siting process may opt-in to the new process.
The proposed regulations would require project applicants to engage local governments and communities in the permitting process and provide public notices at different milestones. Draft siting permits will be subject to public review and comment and hearings will be required to consider substantive issues.
The legislation also established a Clean Energy Resources Development and Incentives Program through which the New York State Energy Research and Development Authority will advance Build-Ready projects to develop renewable energy on brownfields and other underutilized sites.