New York Regulator Initiates Power Grid Study to Advance Clean Energy Goals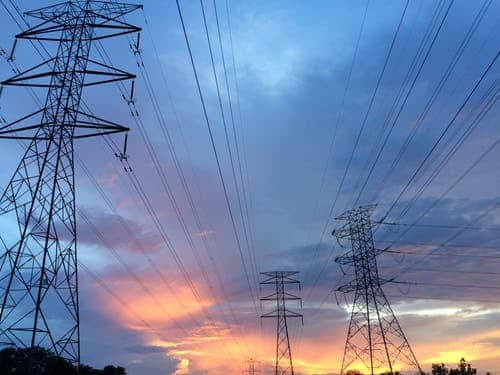 The New York Public Service Commission on May 14 opened a proceeding to implement the provisions of the Accelerated Renewable Energy Growth and Community Benefit Act with regard to distribution and transmission upgrades and capital expenditures needed to meet the state's clean energy goals. The law established a new siting office to streamline permitting for large renewable projects and calls for a grid study to accelerate the planning and build out of bulk and local transmission and distribution infrastructure.
In addition to the study, the law directs the commission to commence two planning proceedings to advance needed projects identified through the power grid study. The first one would focus on establishing a distribution and local transmission capital plan for each utility, while the second relates to the bulk transmission system. The law requires a state-wide plan to identify and implement transmission-level investments.
The legislation aims to address transmission constraints by prioritizing the planning and investment to develop grid infrastructure, allowing renewable power to reach load centers. Under the new office, the state will consolidate the environmental review projects and provide a single forum to ensure that siting decisions are delivered in a timely manner along with opportunities for input from local communities, according to New York State Energy Research and Development Authority.
The 2019 Climate Leadership and Community Protection Act requires the state to achieve a carbon-neutral power system by 2040 and codifies the state's targets of 6 gigawatts of solar by 2025, 3 gigawatts of energy storage by 2030, and 9 gigawatts of offshore wind by 2035, the most aggressive in the nation.