New York Regulator Launches Resource Adequacy Review to Align With Clean Energy Goals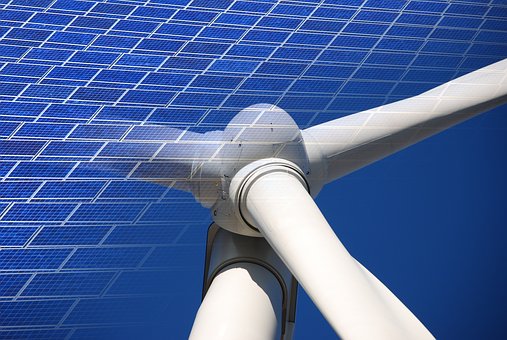 The New York Public Service Commission on Aug. 8 opened a proceeding to examine options to align the state's resource adequacy programs with renewable energy and emissions reduction goals, while ensuring safe and adequate service at just and reasonable rates. New York enacted legislation last month, which requires a carbon-neutral power system by 2040 and codifies the state's targets of 6 gigawatts of solar by 2025, 3 gigawatts of energy storage by 2030, and 9 gigawatts of offshore wind by 2035, the most aggressive in the nation.
Currently, the New York Independent System Operator Inc. manages certain aspects of resource adequacy, the ability of the power system to supply and deliver demand, taking into account outages of system elements. The grid operator employs an "installed capacity," or ICAP, approach, which promotes resource adequacy by providing price signals for new investment. Utilities and third-party suppliers purchase adequate capacity to meet peak demand, plus surplus amounts required under the wholesale tariff.
The review will explore whether the state's mandates related to offshore wind, solar, other renewables, and energy storage are compatible with the grid operator's resource adequacy mechanisms. The agency will examine whether capacity products can provide an effective long-term solution for resource adequacy in the light of the future resource mix, which may have lower marginal costs or different availability profiles compared to current generation resources in operation. The review will also consider the need for alternative approaches, as well as the cost impacts to customers.
Comments are due by Nov. 8.