New York Regulators Adopt Rules to Expedite Siting of Clean Energy Projects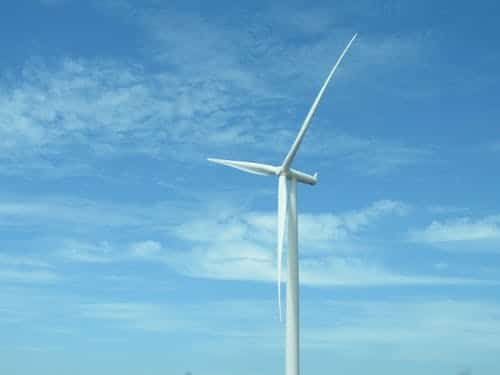 The New York State Board on Electric Generation Siting and the Environment granted more flexibility to Number Three Wind LLC in building its 106-megawatt wind farm, revising an earlier decision granting approval for the project, according to a Feb. 13 news release. The board agreed with the project developer that the cost of installing underground transmission lines would be unreasonably burdensome, thereby waiving local law. The agency also adopted rules intended to remove barriers to project modifications that have caused delays in renewable energy projects.
The new rules will allow minor alterations to the project layout that benefit the environment without the need for a time-consuming hearing. The agency said the economics of projects will be adversely impacted without these rule changes, potentially raising costs to ratepayers and slowing down projects.
The move stems from Number Three Wind's petition for rehearing of the board's November 2019 decision in connection with the findings related to turbine noise, impacts to two protected grassland bird species, and denial of a waiver of Town of Lowville's local law related to undergrounding of transmission lines. The 31-turbine project, located in Lewis County, is expected to bring nearly $45 million to the economy.
The need for the immediate rulemaking was based on the number of projects that have been certificated to date and a delay could cause developers to miss this year's construction season, potentially making it more difficult and costly for the state to meet its clean energy goals.
The rulemaking opens a 60-day comment period.