New York Regulators Slash Con Edison's Revenue Hike by 75 Percent, Advance Initiatives to Reduce Need for Natural Gas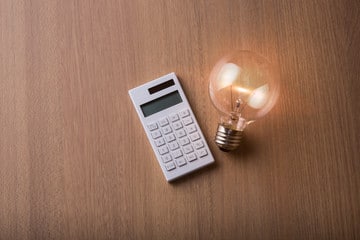 The New York Public Service Commission on Jan. 16 adopted a three-year rate plan for Consolidated Edison Company of New York Inc., allowing the utility to increase electric and gas rates annually through 2022. The agency authorized a first-year electric revenue increase of about $113 million, or 3.1 percent, down from the original request of $485 million. For the utility's gas service, the commission approved a rate hike of $47.2 million, or 6.7 percent, compared to the $210 million request for the first year. The commission noted that the plan lowers the initial year request by more than 75 percent.
The decision advances initiatives that support the goals of New York's climate change legislation, including discontinuing oil-to-gas conversion incentives, strengthening natural gas leak management measures, and undertaking electrification and cost-effective alternatives to traditional infrastructure investment.
The agency directed Con Edison to pursue energy efficiency initiatives and non-wires and non-pipeline alternatives, upgrade aging infrastructure, and implement electric reliability and gas pipeline safety programs, while helping low-income customers.
Last January, Con Edison announced that it will stop enrolling new gas customers in the Westchester County region from March 15, in order to maintain reliability for existing customers and offer service to critical facilities. In April, the utility announced an agreement with Tennessee Gas Pipeline Company LLC to boost the capacity in its existing pipeline that connects the utility's distribution system to Westchester County. The utility said that the expansion could be in service by November 2023, providing the capacity needed to lift the moratorium on new gas hookups.
Consolidated Edison Company of New York is a unit of Consolidated Edison Inc.