New York Revises Compensation Policy, Paving Way for 1 Gigawatt of Community Solar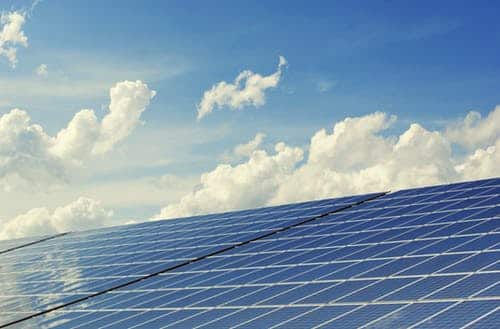 The New York State Public Service Commission approved refinements to its value stack policy to facilitate better price signals and compensation that will expand opportunities for customers to benefit from community solar projects in their utility service territories, according to an April 18 press release. The agency authorized the New York State Energy Research and Development Authority to spend up to $43 million to provide incentives for community distributed generation projects, using previously collected, uncommitted ratepayer funds.
The commission said that the changes, particularly the availability of the community credit, along with other incentives, will pave the way for more than 1,000 megawatts of new community distributed generation development. These will be on top of the 500 megawatts that qualified for the value stack by July 26, 2018, and the projects underway for remote crediting and on-site generation. The compensation structure, adopted in 2017, values distributed energy resources in a more accurate manner including locational and environmental benefits that were previously not quantified.
New York has about 4,200 solar projects in development, which have facilitated a growth of nearly 1,500 percent since 2011. This includes about 880 megawatts of community projects in the pipeline. The agency underscored that 2018 was the state's most successful year for solar photovoltaic deployment, installing over 281 megawatts of state-supported solar.