New York Selects 1.3 Gigawatts of Wind, Solar in Third Large-Scale Renewable Procurement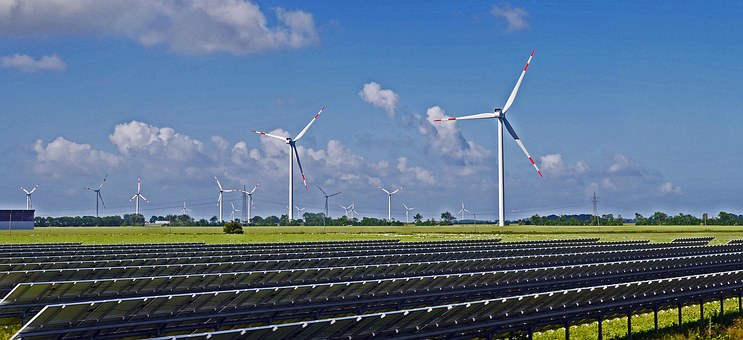 Democratic Governor Andrew Cuomo on March 16 announced the selection of 21 large-scale solar, wind, and energy storage projects totaling 1,278 megawatts in the state's latest annual solicitation for large-scale renewable energy capacity. The awards, which represent $1 billion in state investment, include projects that offered bids 23 percent lower than those received three years ago, highlighting the continuing cost declines of renewable energy. The projects are expected to drive more than $2.5 billion in private investment and create over 2,000 jobs. When operational, the plants will generate 2.5 million megawatt-hours of renewable energy per year, enough to supply over 350,000 homes and offset more than 1.3 million metric tons of carbon emissions. All the projects are expected to be come online by 2024.
The selected projects include 17 large-scale solar projects and four utility-scale wind projects including three redevelopment upgrades to existing wind. Two solar projects will include energy storage to support grid integration of renewable energy resources and accelerate progress towards the state's nation-leading goal of 3 gigawatts energy storage by 2030.
The New York State Energy Research and Development Authority has awarded more than 67 projects since 2018. These three rounds of land-based renewable awards, combined with the state's commitment to offshore wind announced earlier this year, will be capable of generating over 12 percent of the state's projected power demand in 2030, according to NYSERDA. The state has a goal of sourcing 70 percent of its power from renewables by 2030 and transition to carbon-free power by 2040.