New York Legislature Passes Sweeping Climate Plan, Aiming for Net-Zero Emissions by 2050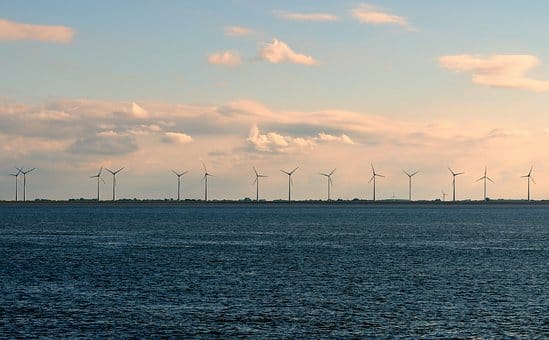 New York state lawmakers approved legislation on June 19, which requires the state to cut its emissions to 85 percent below 1990 levels by 2050, with a plan to offset the remainder through measures that remove carbon dioxide, such as afforestation and carbon capture. The bill includes a requirement to produce 70 percent of electricity from renewable energy by 2030 and transition to carbon-free power a decade later. (S 6599)
State lawmakers and Democratic Governor Andrew Cuomo on June 18 reached a deal on the bill, titled "Climate Leadership and Community Protection Act," setting the most aggressive clean energy targets in the nation. The legislation directs state regulators to establish programs by 2024 requiring the state's utilities to procure at least nine gigawatts of offshore wind generation by 2035 and six gigawatts of photovoltaic solar generation by 2025, and to support three gigawatts of statewide energy storage capacity by 2030.
Disadvantaged communities would receive up to 40 percent of overall benefits  of spending on clean energy and energy efficiency programs, projects or investments.
The measure puts New York in line with California, Hawaii, New Mexico, Washington, Nevada, Colorado, and Puerto Rico that have set carbon-free goals.