New York Utilities Face $6 Million in 'Negative Revenue Adjustments' for Missing Performance Targets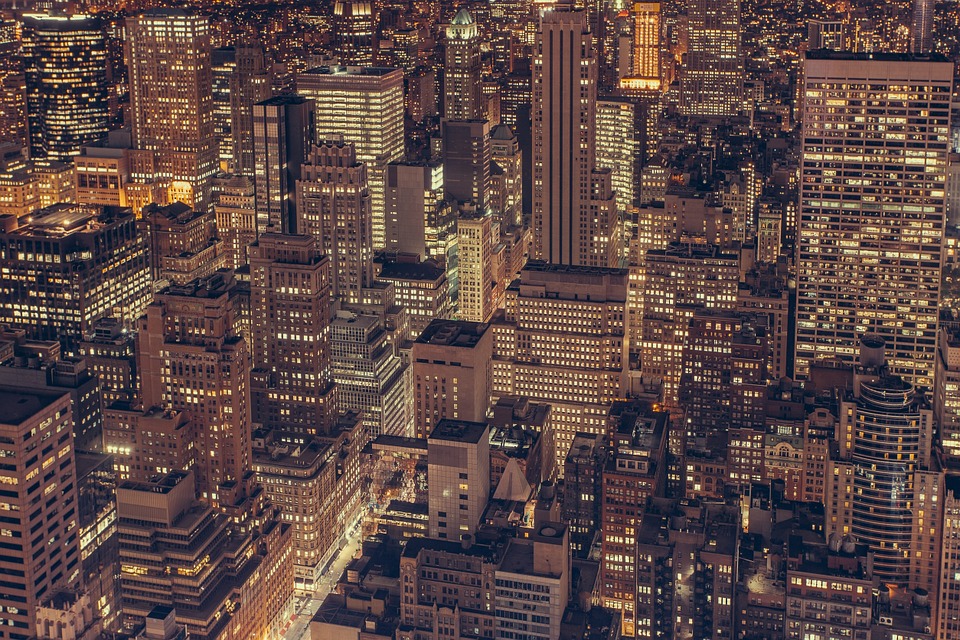 The New York Public Service Commission imposed negative adjustments in the revenues of the New York State Electric & Gas Corporation, Central Hudson Gas & Electric Corporation, and Orange and Rockland Utilities Inc. for shortfalls in their reliability and customer service metrics last year. Major storms continue to challenge utilities, accounting for more than 80 percent of the total customer-hours of interruptions and 36 percent of the number of customers affected.
The commission said that 2018 ranks third in customer hours of interruption over the last two decades, following Hurricane Irene and Tropical Storm Lee in 2011 and Hurricane Sandy in 2012. The state experienced 36 major storm events last year, experiencing more customer hours of interruption compared to 2017.
All utilities were in compliance with the electric safety standards established in 2005 to protect the public from exposure to stray voltage and prevent harmful conditions before hazards or reliability issues. NYSEG shareholders will pay $3.5 million for missed electric reliability metrics, while Central Hudson will bear $2 million.
With regard to gas safety, the overall year-end leak backlog dropped by 50 percent from 2008 levels, while the backlog for potentially hazardous leaks fell by over 97 percent compared to 2003. Damages rose by 2.1 percent from 2017, consistent with changes in previous years.
Customer service performance has continued to improve, with one utility – Orange & Rockland – facing $450,000 negative revenue adjustment for failing to meet its targets for calls to be answered within 30 seconds.
The review examines the performance of the state's major utilities in key areas, including electric reliability service, gas safety, electric safety, and customer service.