New York's Distributed Solar Capacity Reaches 1.9 Gigawatts Driven by NY Sun Incentive Program: NYSERDA Report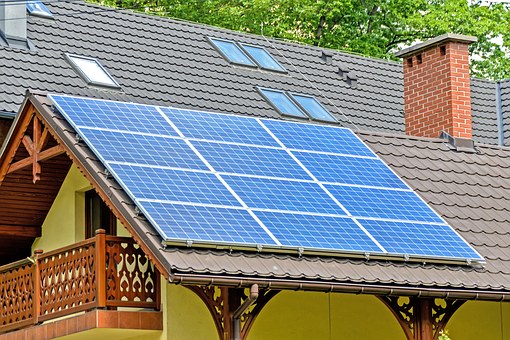 New York installed 884 megawatts of solar generating capacity through June 30, with an additional 970 megawatts in the pipeline under the NY Sun program, a $1 billion initiative to expand solar capacity through the strategic use of public funds to build a self-sustaining market, according to an Aug. 14 report from the New York State Energy Research and Development Authority. Democratic Governor Andrew Cuomo's Green New Deal advanced the next phase of the program, expanding the NY-Sun goal of 3 gigawatts of distributed solar by 2023, to 6 gigawatts by 2025.
Expanding to include all of the agency's funding support for distributed solar, New York installed 1,400 megawatts through June 30, with an additional 1,018 megawatts in the pipeline.

In total, the state currently has an installed distributed solar capacity of 1,879 megawatts, with more than 300 megawatts added without direct funding from the agency, indicating that a self-sustaining market is building.

Overall, NY Sun-supported projects in the first half of this year reached 140 megawatts, 17 percent higher than the first half of 2018.