NextDecade Receives FERC Approval for Rio Grand LNG Terminal and Pipeline in Texas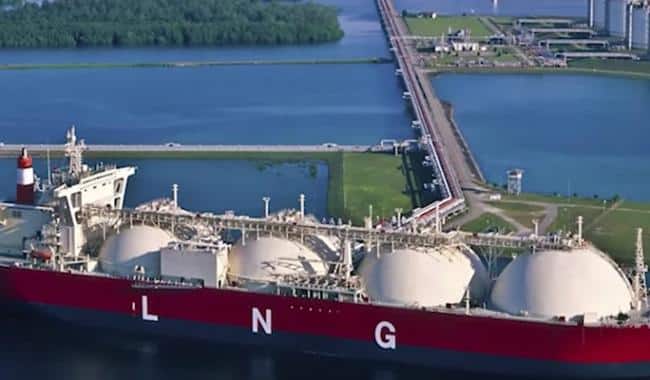 The Federal Energy Regulatory Commission authorized the siting, construction and operation of NextDecade LNG LLC's proposed Rio Grande liquefied natural gas (LNG) export facility in Brownsville, Texas and the associated Rio Bravo Pipeline, according to the Nov. 22 order.
The project would have a nominal production capacity of up to 27 million metric tonnes per annum of LNG for export and include six natural gas liquefaction trains, four full-containment LNG storage tanks, each with a net capacity of approximately 180,000cubic meters and supporting infrastructure. The company also received authorization to construct and operate a new 137.9-mile-long interstate natural gas transmission system designed to provide up to 4.5 billion cubic feet per day to the facility for liquefaction.
In August 2016, Rio Grande received authorization from the Department of Energy, Office of Fossil Energy to export annually up to 1,318 billion cubic feet of natural gas in the form of LNG to countries with which the United States has a Free Trade Agreement and also has a pending application for export to other countries.