NextEra Wins Approval for 300-Megawatt Wind Farm in South Dakota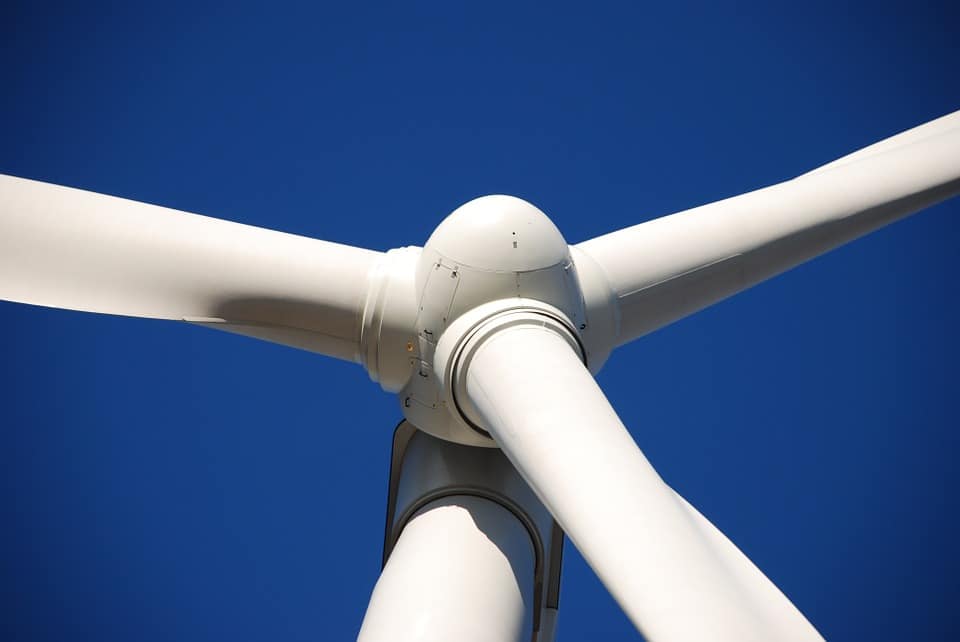 The South Dakota Public Utilities Commission issued a permit allowing Crowned Ridge Wind II LLC to build a 301-megawatt wind energy facility in Codington, Deuel, and Grant counties, according to a March 18 press release. The $425 million project consists of 132 wind turbines spanning about 70,000 acres east of Watertown.
The developer has entered into a contract with Xcel Energy Inc. for the output of the first phase of the project, which consists of 200 megawatts to be constructed in 2020. The second phase awaits transmission and interconnection study results.
The wind facility will interconnect to the electric grid at the Big Stone South 230-kV substation through Crowned Ridge II's 5-mile, 230-kV transmission line and a 34-mile generation tie-in line. The transmission and generation tie lines were completed in 2019 in anticipation of the wind project.
Crowned Ridge is a subsidiary of NextEra Energy Resources LLC.