NextEra Wins North Dakota Approval for 200-Megawatt Wind Project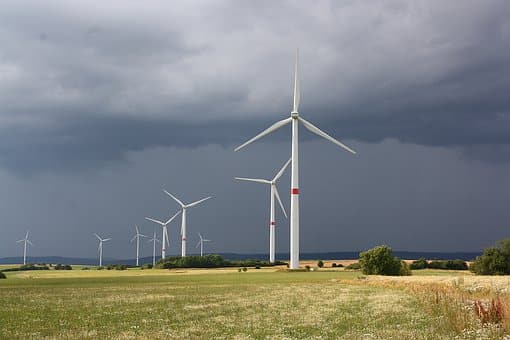 The North Dakota Public Service Commission on June 10 issued a permit allowing Northern Divide Wind LLC to build a 200-megawatt wind generating facility and associated transmission line in Burke County. The NextEra Energy Resources subsidiary submitted a revised project application after a previous proposal was denied over concerns by federal and state regulators about impacts to wildlife. The wind facility and transmission line are estimated to cost $300 million and $30 million, respectively.
The project consist of up to 74 wind turbines and 41-mile long, 345-kilovolt power line that extends to Basin Electric's Tande Substation in Mountrail County. In the revised proposal, the developer relocated more than half the initially proposed 78 turbines to areas with less impact on wetlands and wildlife based on recommendations for wildlife agencies. The developer reduced the project area by about 52 percent. About 7 percent of the area consists of native prairie lands, but no turbines will be sited on unbroken native grasslands. The transmission line would mostly occupy tilled cropland and will be co-located with existing roads to be extent possible.
Among others, the company has addressed concerns related to the power line by committing to include bird flight diverters, assuring that the line will occupy areas that are not suitable for certain wildlife habitat, and demonstrating that no new permanent roads will be constructed for the line.