NIPSCO Launches Solicitation for 2.6 Gigawatts of Renewables to Phase Out Coal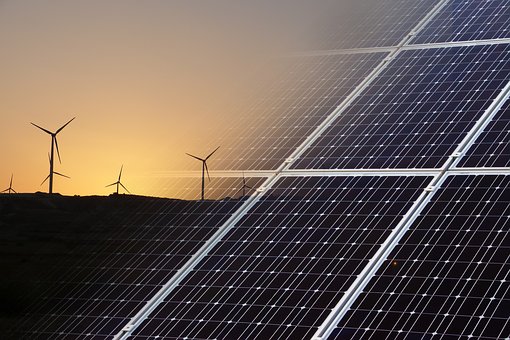 The Northern Indiana Public Service Company LLC on Oct. 1 issued a request for proposals for 2,600 megawatts of solar, wind, and storage to satisfy a 2023 capacity need identified in its integrated resource plan, which proposes to phase out coal-fired generation by 2028.
The company is requesting proposals in three areas: 
300 megawatts of installed capacity of wind and wind paired with storage;

2,300 megawatts of installed capacity of solar and solar paired with storage;

Economic opportunities for thermal and other capacity resources.
The utility's 2018 resource plan, which charts a path to meet customer electric needs over the next 20 years, proposes to close the 1,780-megawatt R.M. Schahfer Generating Station in Wheatfield by 2023 and 469-megawatt Michigan City Generating station in Michigan City by 2028. The changes are expected to result in over $4 billion in cost savings for customers over the long term and lower carbon emissions by more than 90 percent by 2028. NIPSCO's current resource portfolio consists of hydroelectric, wind, demand-side resources, and natural gas-fired sources in addition to the coal-fired plants.
Proposals are due by Nov. 20, and bid evaluations are expected to be completed on Jan. 10, 2020.
NIPSCO a subsidiary of NiSource Inc.