North Carolina Regulator Clears Duke Energy's Solar-Plus-Storage Microgrid Pilot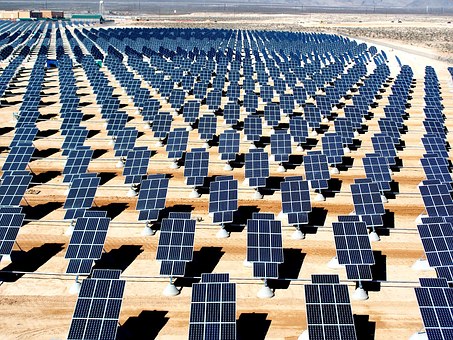 The North Carolina Utilities Commission on May 10 authorized Duke Energy Progress LLC to construct the generation components of the company's proposed Hot Springs microgrid project consisting of a 2-megawatt solar facility and a 4-megawatt lithium-based battery storage facility. The project, to be located in Madison County, is designed to provide an innovative grid solution without the need for costly upgrades and maintenance of an existing distribution power line in the remote town.
The agency approved the microgrid as a pilot subject to conditions including reporting requirements, a study of frequency regulation, and a cap on capital costs. In addition to providing energy to Duke's system, the microgrid will be capable of operating while disconnected from the grid to improve reliability for customers connected the project. While grid-tied, the microgrid is designed to provide frequency, voltage, and ramping  support, as well as capacity during system peaks.
The project is part of Duke Energy's Western Carolinas Modernization Project aimed at advancing clean energy in the region and also includes a plan to replace a coal power plant in Asheville with a gas-powered plant next year. The company's integrated resource plan includes an investment of $500 million in battery storage projects in the Carolinas over the next 15 years, resulting in a 20-fold increase in the region's storage capacity.
---
Enerknol Pulses like this one are powered by the Enerknol Platform the first comprehensive database for real-time energy policy tracking. Sign up for a free trial below for access to key regulatory data and deep industry insights across the energy spectrum.
ACCESS FREE TRIAL