North Dakota Regulator Endorses Xcel's 150-Megawatt Wind Power Contract With Condition to Return REC Benefits to Customers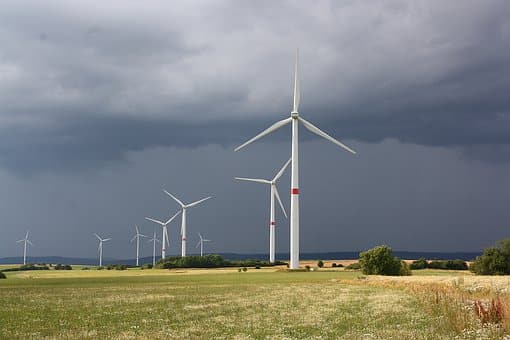 The North Dakota Public Service Commission on Aug. 5 conditionally granted Northern States Power Company's request for a determination of prudence for its contract to buy 151 megawatts of wind-generated power from Dakota Range III LLP. The agency ordered that customers should receive financial compensation for the renewable energy certificates, or RECs, associated with the procurement, which is intended to provide electric service to Google LLC's proposed data center in Minnesota. North Dakota customers must be held harmless for RECs that the Xcel Energy Inc. subsidiary may have to purchase to satisfy its obligations under its service agreement with Google, the agency said.
Xcel argued that the condition would likely result in a similar requirement by other state regulatory commissions, thereby reducing the attractiveness of its economic development efforts in North Dakota. The company also said that it can manage its commitment under the agreement with Google using preexisting RECs, which will not incur costs to its customers. The project would produce $22 million of savings on a present value of revenue requirements basis compared to its base case, according to Xcel.
Advocacy staff asserted that the benefits of the RECs are part of what North Dakota customers will be paying for with respect to the project, and that those "benefits should not be removed to promote policy preferences of the potential customer," which may not be consistent with the preferences of the paying customers. Allowing potential large customers to demand certain requirements, which remove part of what customers are paying for, is a "slippery slope regardless of whether there are other benefits to ratepayers" associated with the procurement, the staff said.
The proposed wind energy facility would be located in Grant and Roberts counties, South Dakota, and is expected to be placed in-service in 2020.