NV Energy Wins Approval for 1.2 Gigawatts of Solar, 590 Megawatts of Battery Storage in Nevada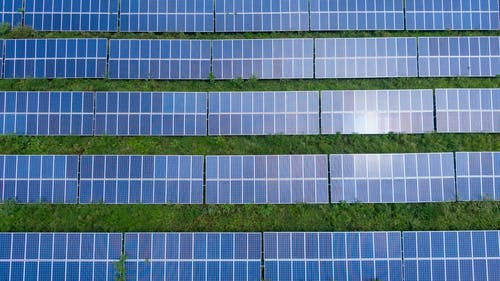 The Nevada Public Utilities Commission on Dec. 5 approved NV Energy's integrated resource plan, which will add 1,190 megawatts of new solar energy projects and  590 megawatts of energy storage. The new capacity will come from three projects located in Clark County, southern Nevada, and are scheduled to be operational by Jan. 1, 2024. The projects will help NV Energy meet its commitment made last year to double its renewable energy by 2023 and also comply with the new 50 percent renewable portfolio standard by 2030. The move comes on the heels of the agency's proposal issued last month to establish an energy storage procurement target of 1,000 megawatts by 2030.
The three projects are:
Arrow Canyon, featuring a 200-megawatt photovoltaic array with a 75-megawatt, five-hour battery, being developed by EDF Renewables North America.

Southern Bighorn Solar & Storage Center, a 300-megawatt PV array that includes a 135-megawatt, four-hour battery, being developed by 8minute Solar Energy.

Gemini solar and battery storage project, featuring a 690-megawatt solar system with a 380-megawatt battery, being developed by Quinbrook Infrastructure Partners in collaboration with Arevia Power.
The new projects will expand NV Energy's current portfolio of 57 geothermal, solar, hydro, wind, biomass and supported rooftop solar projects both in service and under development.  NV Energy is a subsidiary of Berkshire Hathaway.