NYSERDA Announces Strategic Partnership to Mitigate COVID Spread While Advancing Climate Goals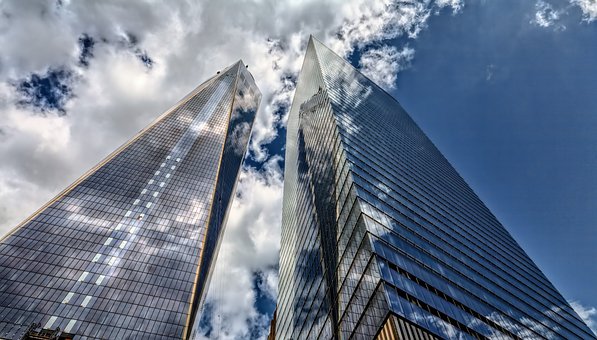 The New York State Energy Research and Development Authority on July 8 announced it has entered into a partnership with the American Society of Heating, Refrigerating and Air Conditioning Engineers to improve indoor quality in the post-COVID-19 environment to mitigate the risk on public health. The initiative also plans to advance building electrification and energy efficiency improvements to help meet the state's goal of reducing emissions by 85 percent by 2050 under the Climate Leadership and Community Protection Act.
The partnership will explore best practices to ensure the safe reopening and operation of buildings across the state as New Yorkers gradually return to work. The two parties will share research and resources to minimize airborne pathogen exposure through improved indoor air quality, ventilation, and ultraviolet germicidal irradiation. The partnership also lays the groundwork to develop documents, technical manuals, and other training tools for optimizing building operation towards a carbon-neutral building stock target.
NYSERDA launched a FlexTech Program to jumpstart the work. The agency will provide funding for businesses to conduct energy cost-saving analysis, and identify a number of no-cost energy studies to evaluate various air quality improvement measures such as filtration efficiency.
The best practices will be applied in different types of public and private buildings across the state including schools, hospitals, museums, and hotels.