Ohio Commission Staff Endorses Duke Energy's RPS Compliance Report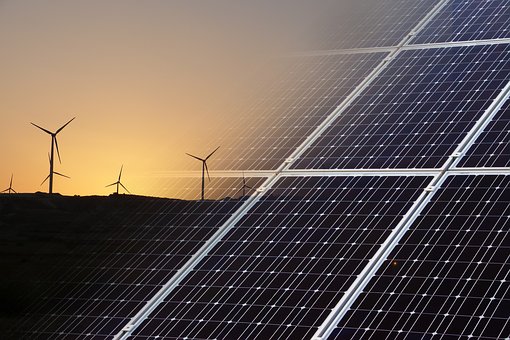 Duke Energy Ohio Inc. indicated that it has obtained the necessary renewable energy credits needed to satisfy its 2018 compliance obligations under the state's renewable portfolio standard.
Duke filed its RPS compliance status report for the 2018 compliance year on March  27. In its compliance filing, the company proposed a baseline of 4,195,899 megawatt-hours, which applies to its Ohio retail electric sales for 2018. Applying the statutory benchmarks to the proposed baseline, the obligations were calculated as 7,553 solar MWHs and 181,263 non-solar MWHs.