Ohio Regulator Cancels AEP's $300 Million Grid Modernization Charge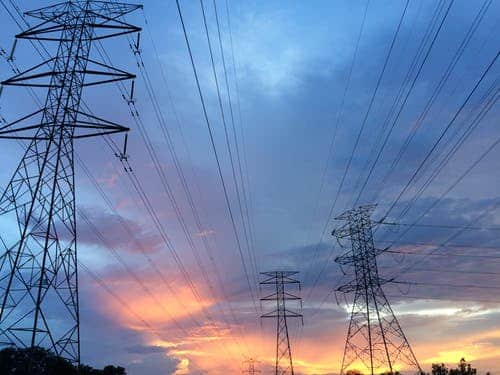 The Public Utilities Commission of Ohio on Nov. 21 directed the Dayton Power & Light Company, a subsidiary of AES Corporation, to terminate its distribution modernization rider, which authorized the utility to collect $315 million over a three-year period for future investments in grid modernization. The agency based its decision on a recent ruling by the Ohio Supreme Court, which overturned a similar charge of FirstEnergy Corp., finding that the provision fails to qualify as an incentive because it does not require the company to take any action in exchange for receiving the funds. 
The commission approved Dayton Power's rider in October 2017 as part of an electric security plan, which establishes pricing and supply of generation, as well as provisions for distribution system investments, grid modernization, and energy efficiency measures. The rider charges residential customers an additional $9.40 in their monthly electric bills.
In a June 19 ruling, the Supreme Court agreed with petitioners, a group of consumer and environmental advocates, that there are "no discernable consequences or repercussions if FirstEnergy fails to comply with the conditions imposed for receiving the funds," and that the commission did not make the rider subject to refund if the requirements are not met. Petitioners argued that the charge was intended to improve the company's credit rating, allowing the company to borrow adequate capital to support grid-modernization initiatives.