Ohio Regulators Approve Winter Reconnect Order to Safeguard Consumers During Heating Season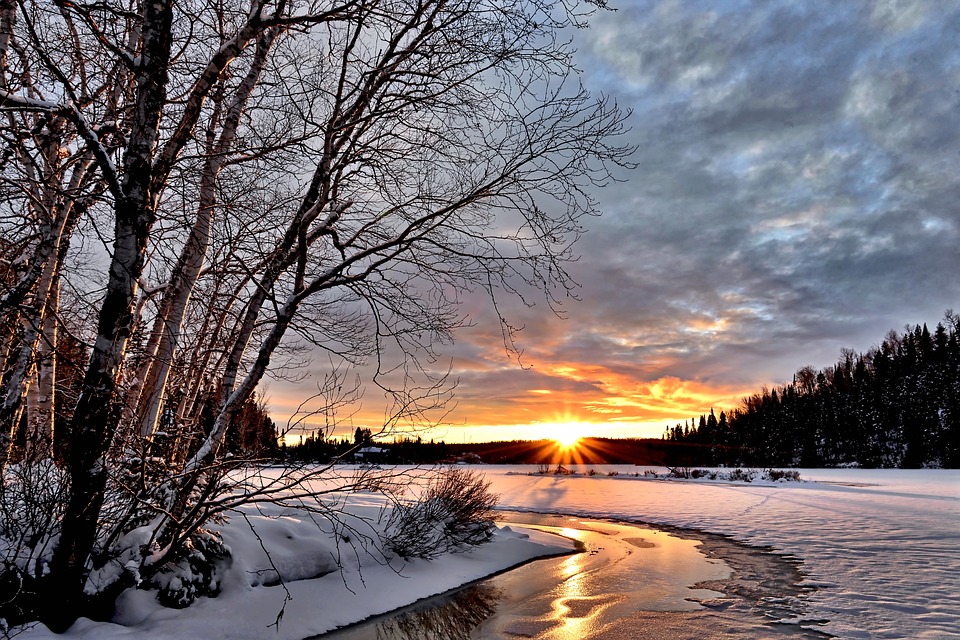 The Public Utilities Commission of Ohio has approved the winter reconnect order, which is designed to help Ohioans reconnect or maintain electric and natural gas service during the winter heating season between Oct. 14, 2019 and April 15, 2020, according to a Sept. 11 press release.
Under the order, any customer of a PUCO-regulated electric or natural gas company may avoid disconnection or seek reconnection of their gas and/or electric service once during the winter heating season. The order sets a cap of $175 plus a reconnect charge under $36 for this service from utilities. The order also applies to customers who seek to establish a new electric or natural gas service during the period. Rather than paying the full security deposit that may be required for the new service, customers can pay up to the $175 limit and the balance will be applied to the customer's bill the following month.
Importantly, there is no income eligibility requirement to use the order, however, customers that are at or below the federal income guidelines may apply for assistance under other programs to pay the $175.
Last winter, almost 220,000 consumers used the winter reconnect order.