Ohio Solar REC Prices Slumped As Much As 25 Percent in 2018: Report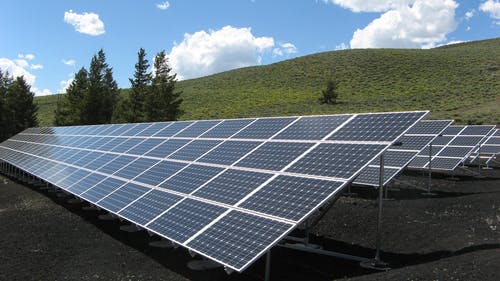 The compliance obligations under Ohio's renewable portfolio standard continue to shift from electric distribution companies to competitive retail suppliers, who were responsible for 78 percent of the requirements, up from 77 percent in the prior year, according to a Nov. 13 draft annual report by the Ohio Public Utilities Commission staff. Electric distribution utilities accounted for only 22 percent, as consumers continue to exercise their choice of service providers. Ohio enacted a law in July, rolling back the state's renewable standard to 8.5 percent by 2026 down from 12.5 percent by 2027. 
The solar REC cost of utilities averaged about $70, a 25 percent decline from 2017, while that of competitive providers fell by 18 percent to $34. 

In the case of non-solar RECs, average costs fell from $17.8 to $15.7 for utilities between 2017 and 2018, but rose from $4.7 to $5.3 for suppliers. 

Covered entities slightly exceeded the non-solar compliance obligation of 5,372,095 megawatt-hours and solar obligation of 224,481 megawatt-hours as a result of over-compliance from some retail suppliers. 

Biomass energy contributed significantly to the REC retirements, representing 17 percent of non-solar RECs, although it declined from the prior year's 21 percent .