Oregon Regulator Advances Community Solar Program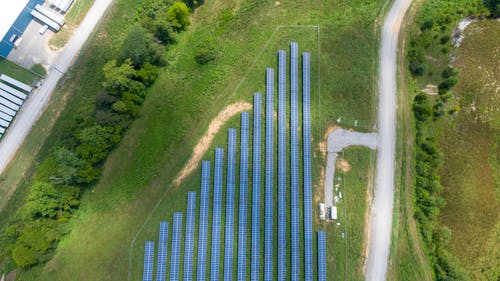 The Oregon Public Utilities Commission approved guidelines to implement its community solar initiative, allowing project managers to begin creating program applications, according to a Jan. 2 news release. The program, which is designed to reduce barriers to participation, includes a 10 percent project capacity carve-out dedicated to low income customers.
The initiative will allow customers of Idaho Power, Pacific Power, and Portland General Electric to access solar power without having to install solar panels on their premises. Customers may lease or buy part of a project and receive a bill credit for their portion of generated energy even if they rent or own a home with limited solar access. Legislation enacted in 2016 required the establishment of a community solar program for customers of the three electric utilities regulated by the commission.
The final implementation manual details project manager policies, certification processes, participation and billing procedures, and program requirements – sizing, siting, interconnection, permits and renewable energy certificate registration.
Registered community solar project managers may start filing project pre-certification applications starting Jan. 21, 2020, in order to enroll customers and begin project development.