PacifiCorp Proposes $22 Million Portfolio of Innovative Programs to Enhance Grid Management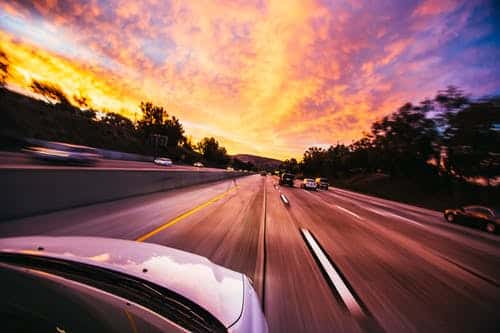 Rocky Mountain Power, a division of PacifiCorp, proposed three innovative utility programs to explore vehicle-to-grid power flow management, study the value of behind-the-meter grid optimized solar-plus-battery installations, and improve outage response by deploying line sensor technology on distribution circuits, according to a March 8 filing with the Utah Public Service Commission. The initiatives form the fifth tranche of proposed programs under the Sustainable Transportation and Energy Plan, or STEP, Act enacted in 2016 establishing utility investments in battery storage, electric vehicle infrastructure, and clean energy programs.
The company requests $2 million in STEP funding for the "Intermodal Hub Project," which would be the first project to combine diverse electric charging needs, including light rail, bus, passenger, truck, and ride hailing services, at an intermodal transit center to create a "multi-megawatt, co-located, coordinated, and managed charging system." The company said the combination provides the opportunity to create a solution to share infrastructure costs and actively manage grid impacts.
The proposed $3.27 million "Battery Demand Response Project" would allow the company to implement system-wide demand response by controlling individual batteries to be installed in each unit of a 600-unit multi-family development. The company also intends to study the value of the grid-optimized installations connected to the distribution system to consider rate design options for customers with batteries.
The "Advanced Resiliency Management System Project," estimated to cost about $16.5 million, would involve the deployment of automated meter reading facilities, communication radios on distribution line equipment, and additional line sensor technology on distribution circuits connecting critical facilities, such as hospitals, to enable real-time communication with the utility's control center. PacifiCorp estimates the project to provide about $71 million in reliability benefits to Utah customers over 25 years, and also help advance distribution automation, outage management, data analytics, demand response, and other technologies for grid modernization applications.
---
Enerknol Pulses like this one are powered by the Enerknol Platform the first comprehensive database for real-time energy policy tracking. Sign up for a free trial below for access to key regulatory data and deep industry insights across the energy spectrum.
ACCESS FREE TRIAL