PacifiCorp's Draft Long-Term Plan Seeks to Retire 4.5 Gigawatts of Coal-Fired Generation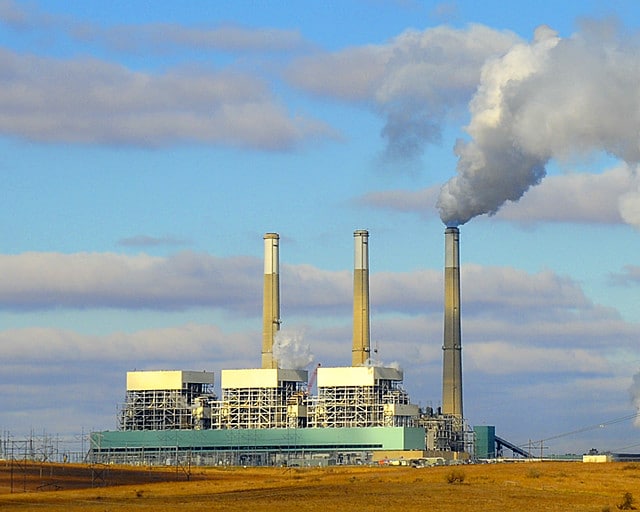 PacifiCorp unveiled its draft long-term resource plan on Oct. 3 that proposes to retire 20 of its 24 coal units by the end of the planning period in 2038, reducing coal-fired generation capacity by about 4.5 gigawatts. The plan, which envisions about 7 gigawatts of renewables and storage by 2025, identifies battery installations as part of a least-cost portfolio for the first time.
Over the 20-year horizon, the company plans to add over 13 gigawatts of wind, solar, and storage. The proposal would close five coal plants in Wyoming by 2028, and add more than 4.6 gigawatts of new wind generation by 2038, most of which would be built in Wyoming.
The preferred portfolio includes continued investment in demand-side management, with energy efficiency savings exceeding levels identified in the 2017 plan. The company will rely on market purchases for an average of 366 megawatts per year to meet summer peak demand from 2020 to 2027, down 50 percent from the 2017 portfolio.
To enable the delivery of new generation, including renewables, the company will build the Energy Gateway South by the end of 2023 along with other transmission upgrades.
The utility will a file a final plan with regulators of California, Idaho, Oregon, Utah, Washington, and Wyoming by Oct. 18.